Slant Supreme Tenor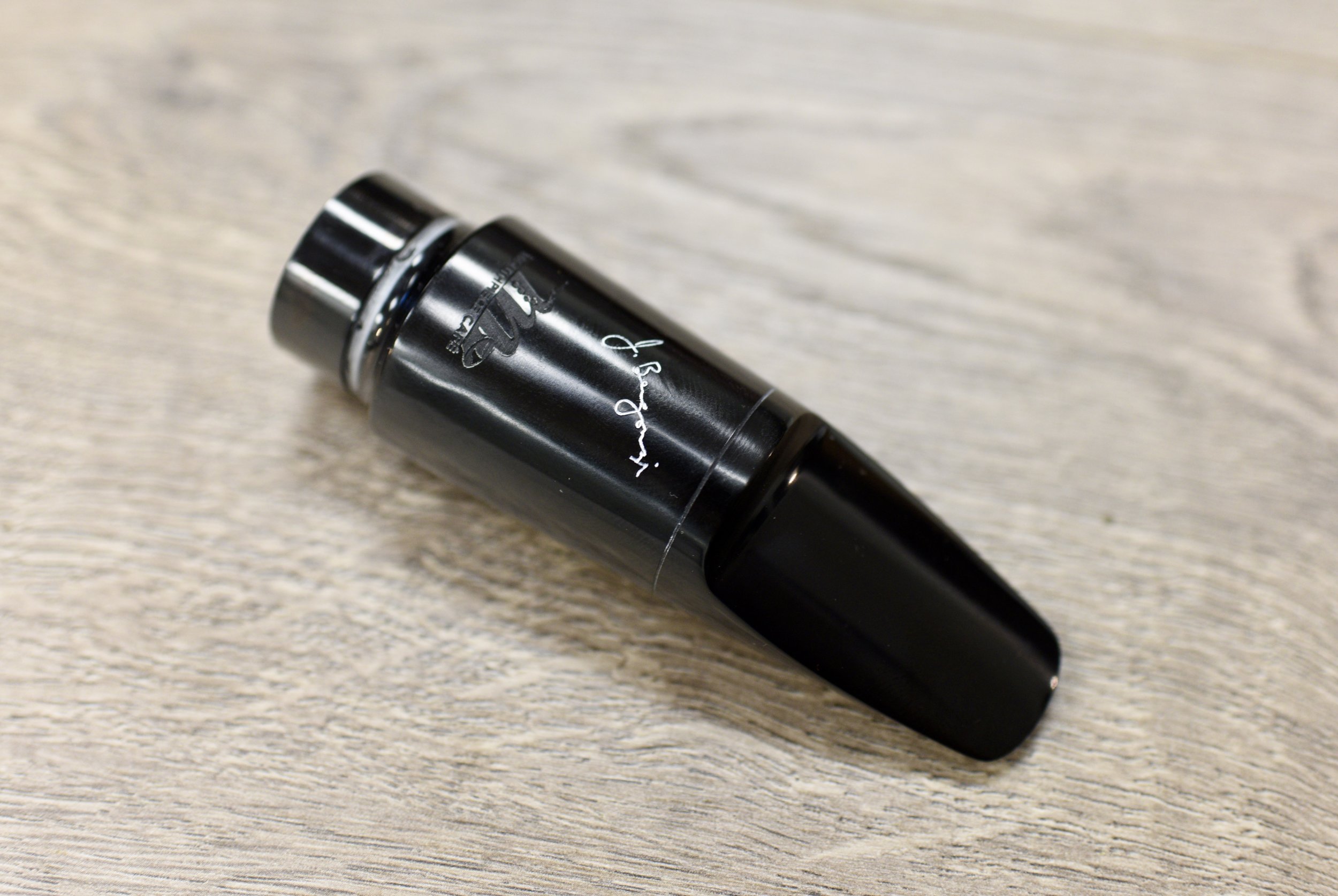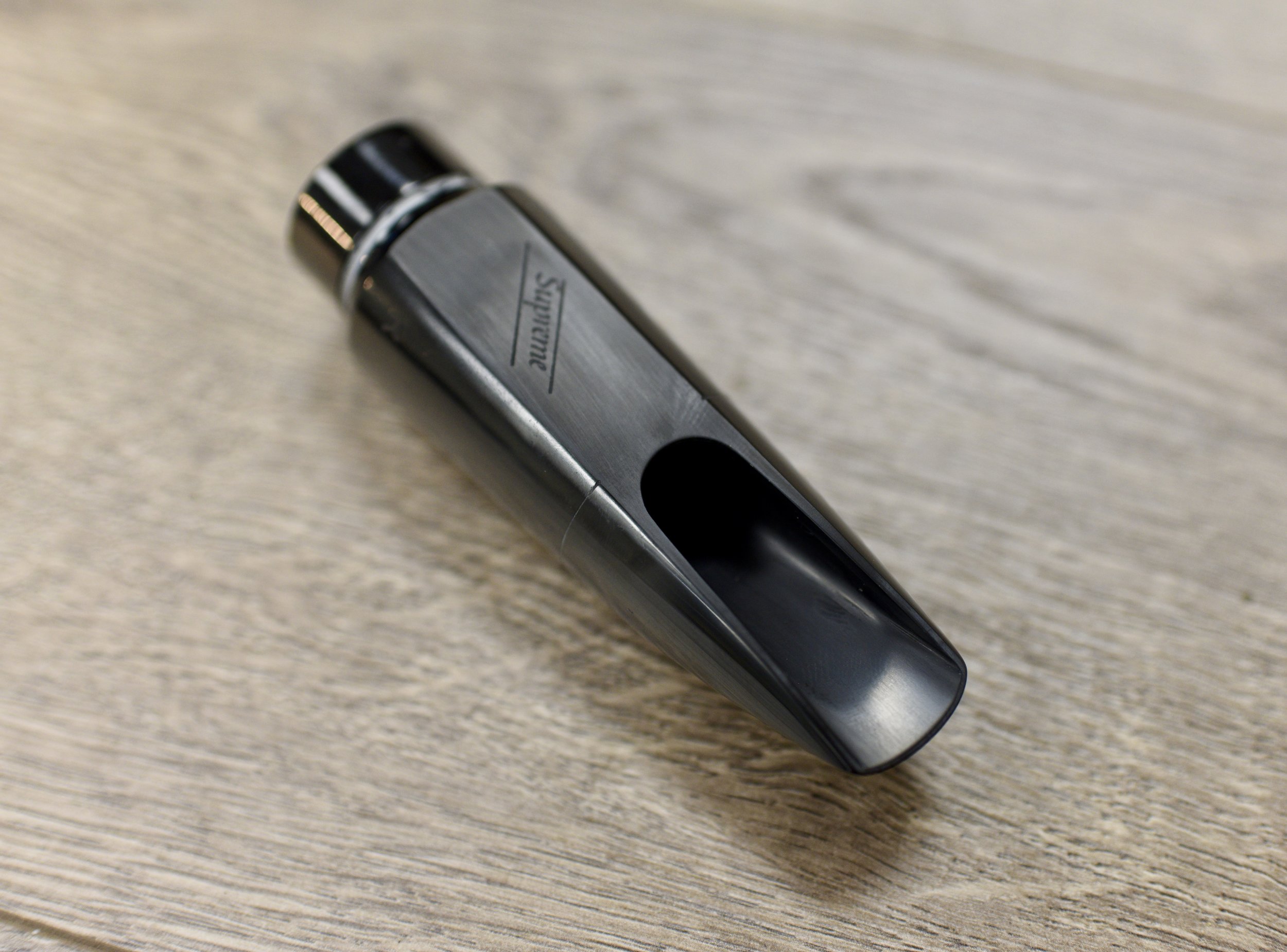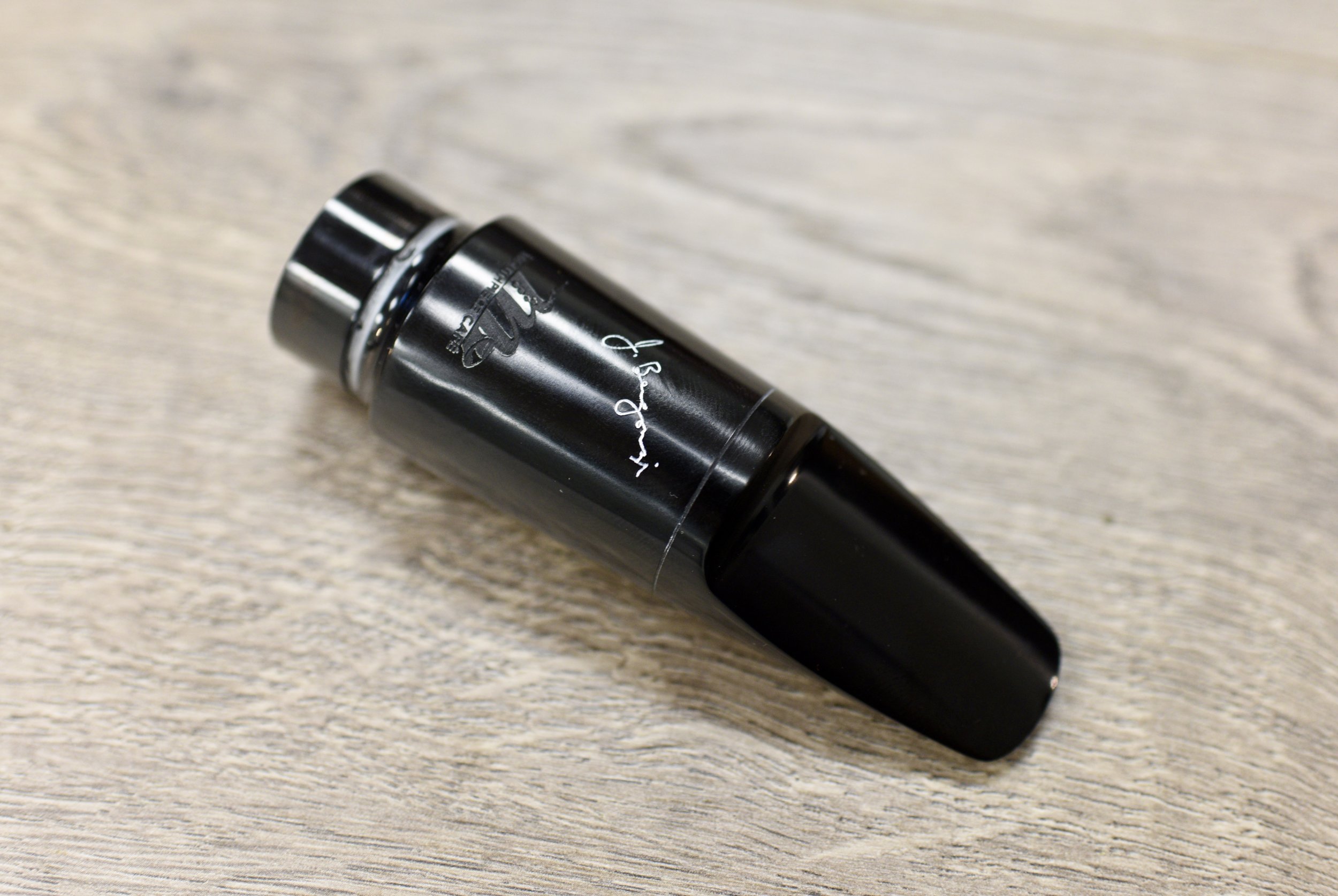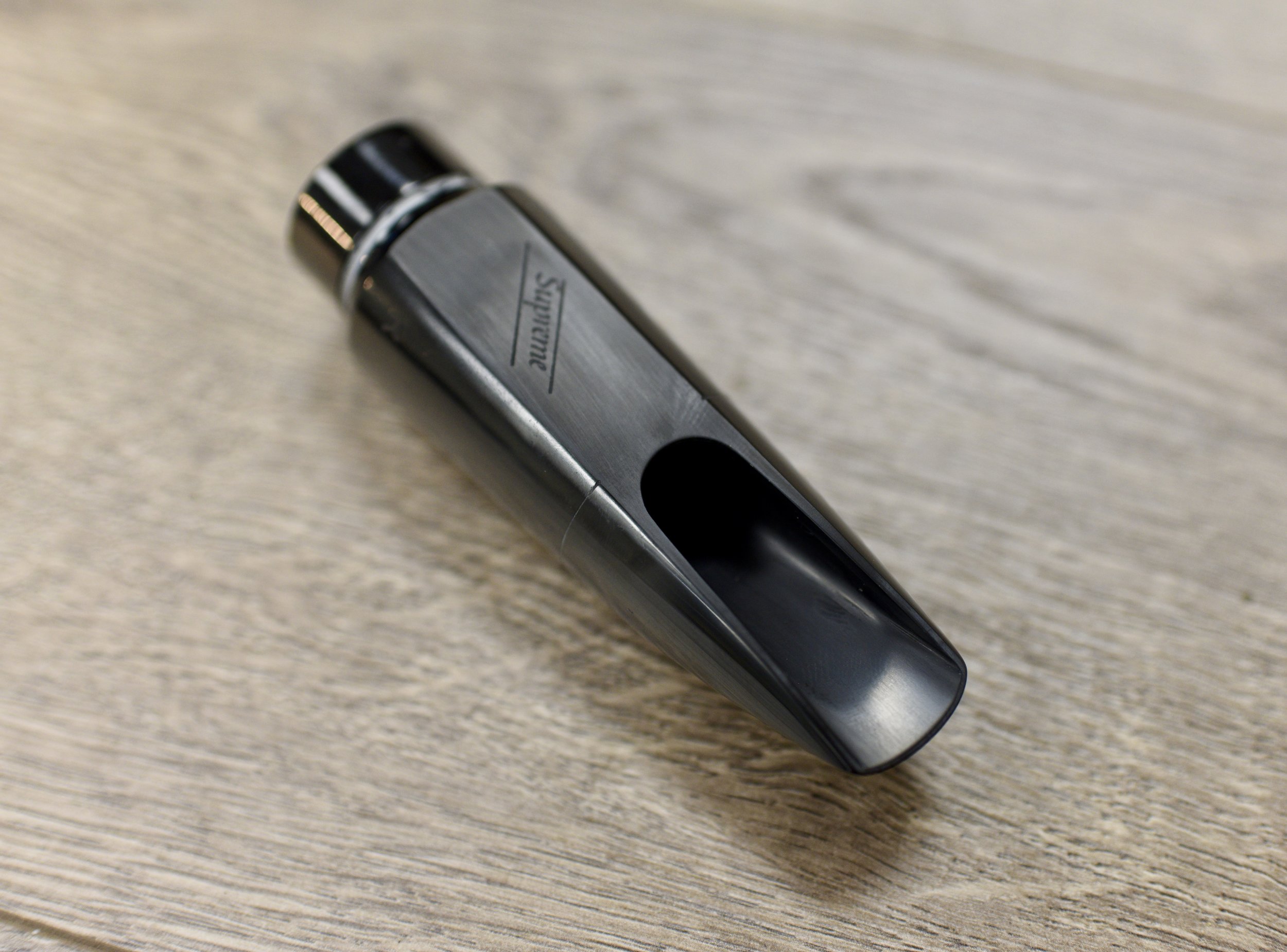 Slant Supreme Tenor
A fine blend that boasts the wonderfully robust sound that made the original one of the top selling, most highly sought after mouthpieces of all times. This is the Blue Note era at its finest and virtually every great player has owned one of the fine originals.
Comparison video: https://www.youtube.com/watch?v=OY5Q5Qwu9pE
If out of stock, please subscribe to our 'Restock List' via the form at the bottom of https://www.bostonsaxshop.com/faq to be notified when this item is back in stock.