Primo Tenor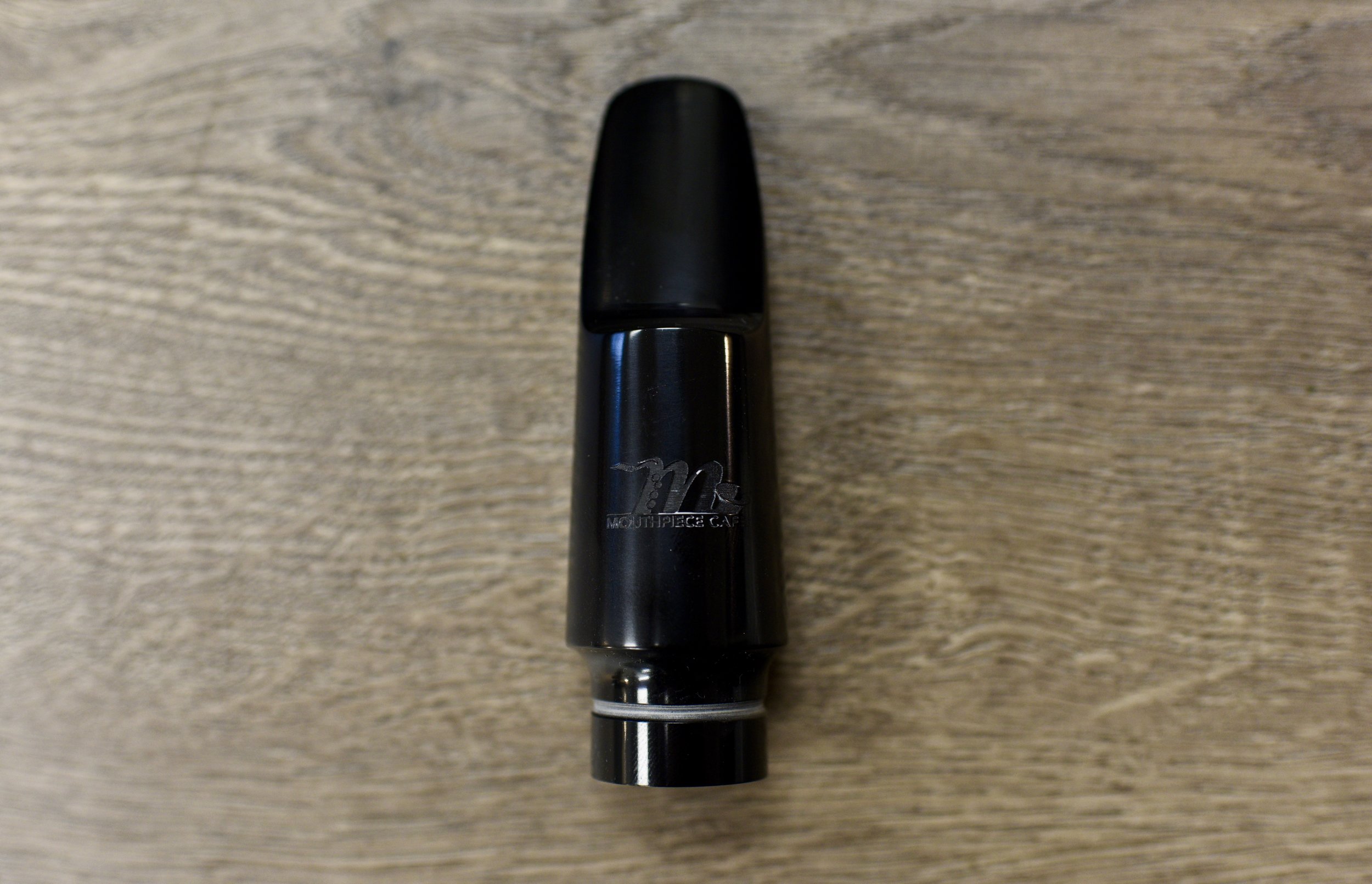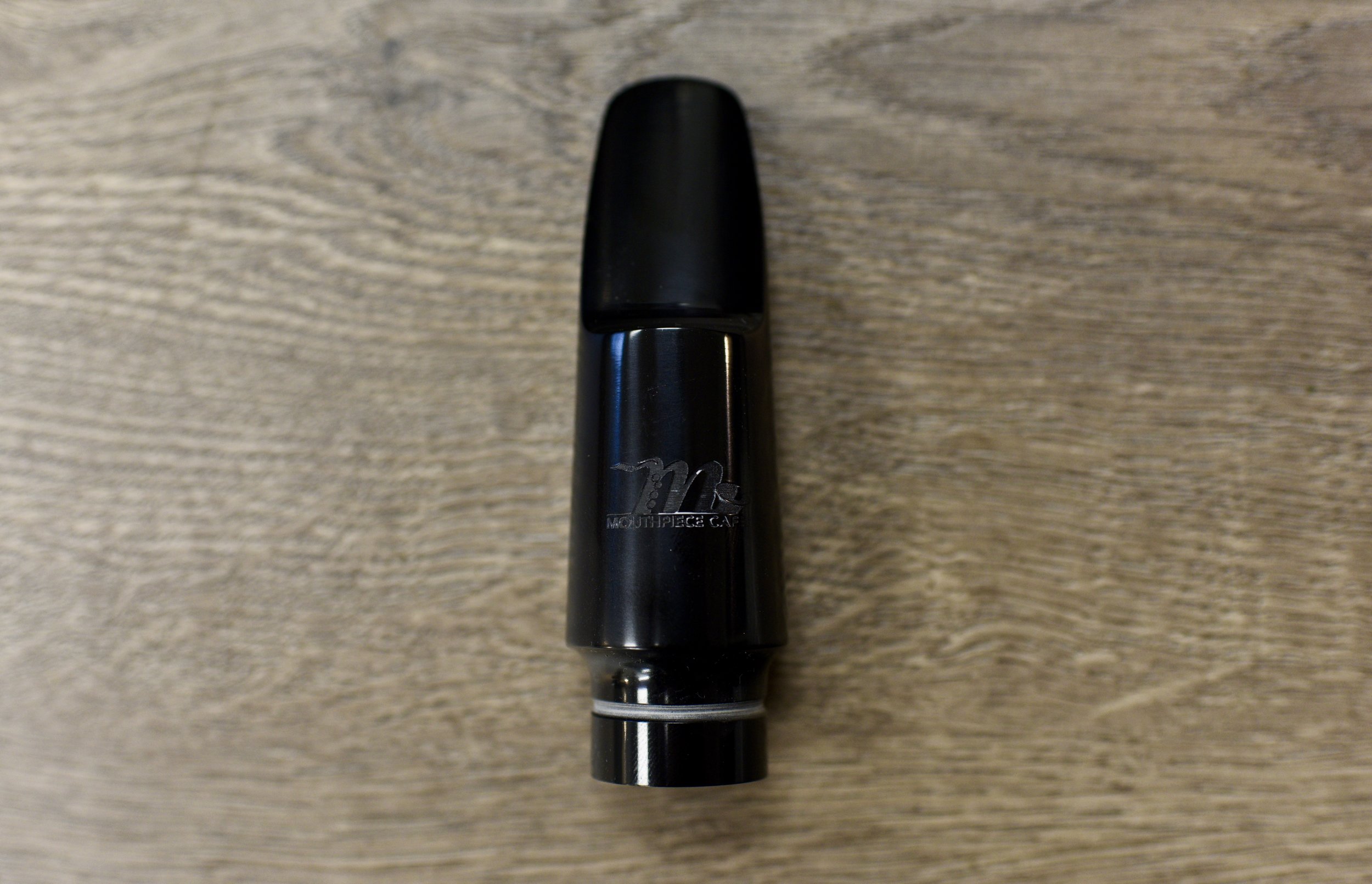 Primo Tenor
The Primo was modeled after one of the very best early 1970's vintage Link. This mouthpiece has excellent projection and a beautiful balance of brightness and edge. The Primo is another great choice for most any setting. It features a round, medium/large size chamber with a pronounced roll-over baffle that allows it to project with very little effort. It is quite easy to color the tone to your particular taste and we think you will love what we've created with this mouthpiece.
Comparison video: https://www.youtube.com/watch?v=OY5Q5Qwu9pE
If out of stock, please subscribe to our 'Restock List' via the form at the bottom of https://www.bostonsaxshop.com/faq to be notified when this item is back in stock.