Excalibur FL Model Tenor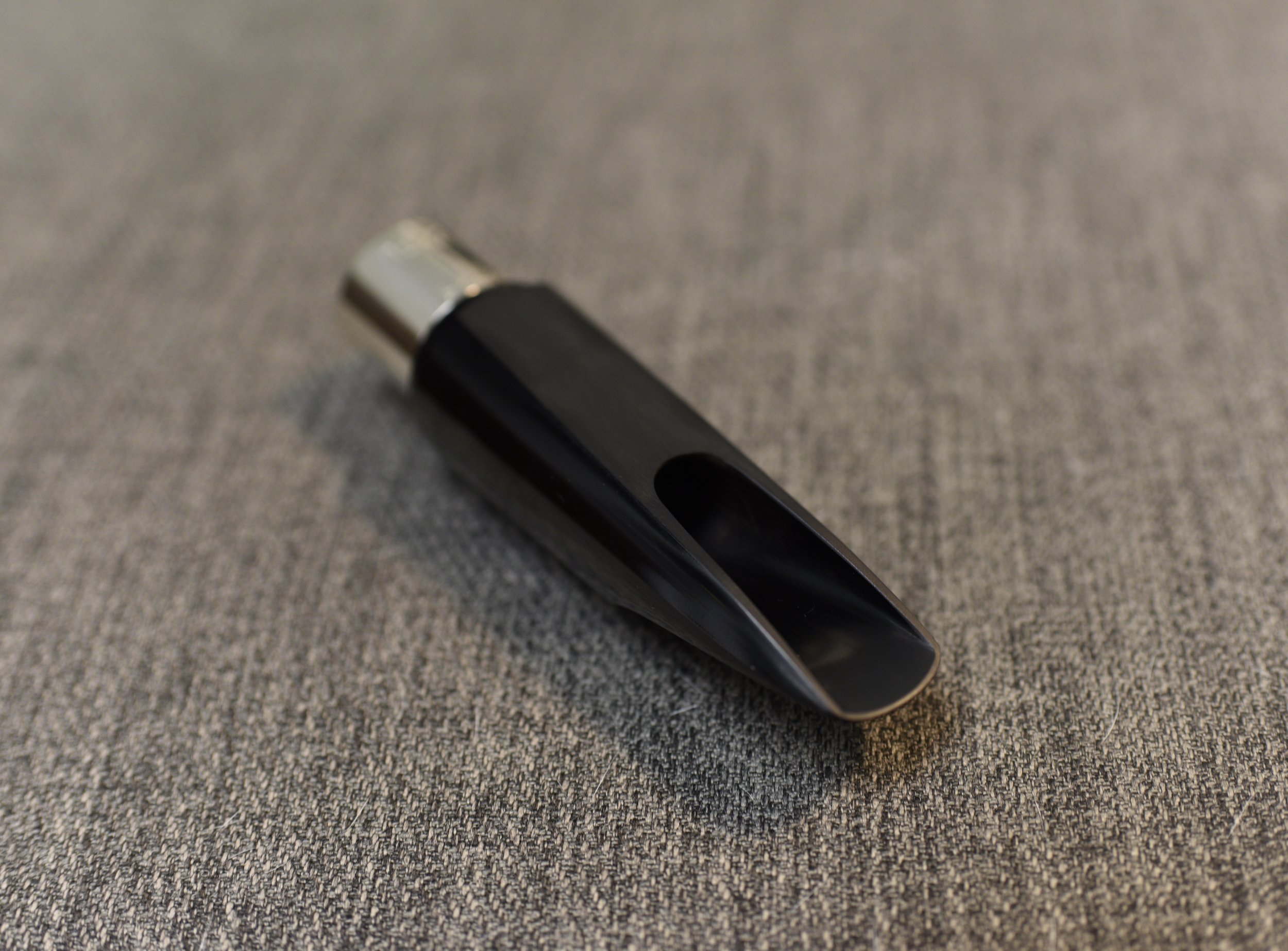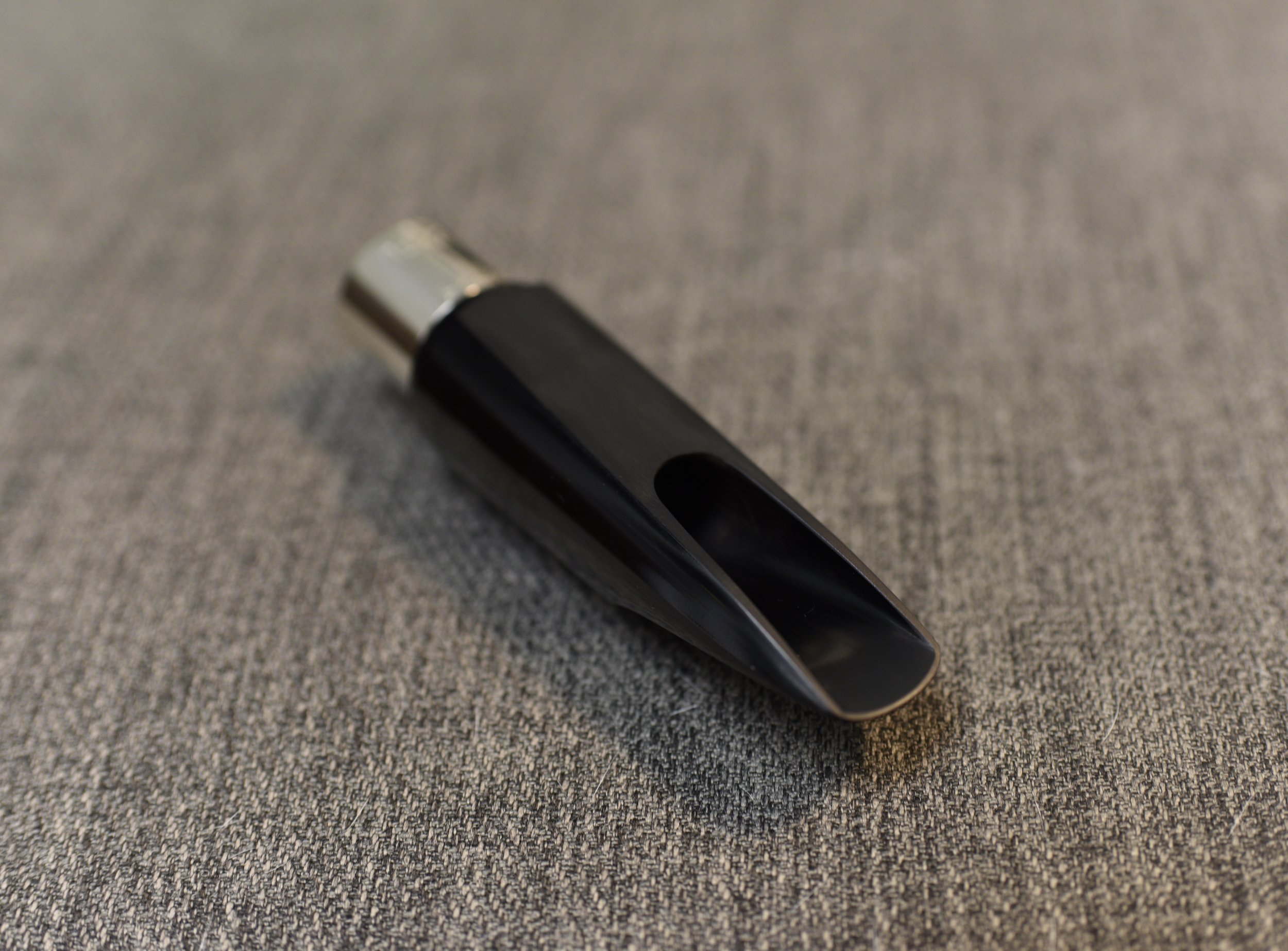 Excalibur FL Model Tenor
This is a newer model which was formerly known as the Excalibur MLL model. Designed by Erik Greiffenhagen. This model was inspired by the "Slant Signature" Tone Edge Models made by the Otto Link Company in Florida. It has a large round chamber with low rollover baffle. It produces a traditional warm and rich tone.
The Morgan Excalibur Mouthpieces are handcrafted the "Vintage" way. Ralph Morgan started the company with the purpose of bringing back the lost art and science of truly handcrafted mouthpieces. Our materials, tools, and process of making mouthpieces are identical to the manufacturers of the 1940s and 1950s. We start with our 100% pure rubber formula, we mold and cure our mouthpieces to our exact specifications. No machines are used in the cutting and shaping of our mouthpieces. We cut our facings and shape the chambers and baffles all by hand. Our craftsmen are among the most experienced in the world with 80+ years experience among the three of them. This is a true handcrafted pure hard rubber tenor saxophone mouthpiece.
If out of stock, please subscribe to our 'Restock List' via the form at the bottom of https://www.bostonsaxshop.com/faq to be notified when this item is back in stock.