The Ambassador Tenor Case *PRE ORDER*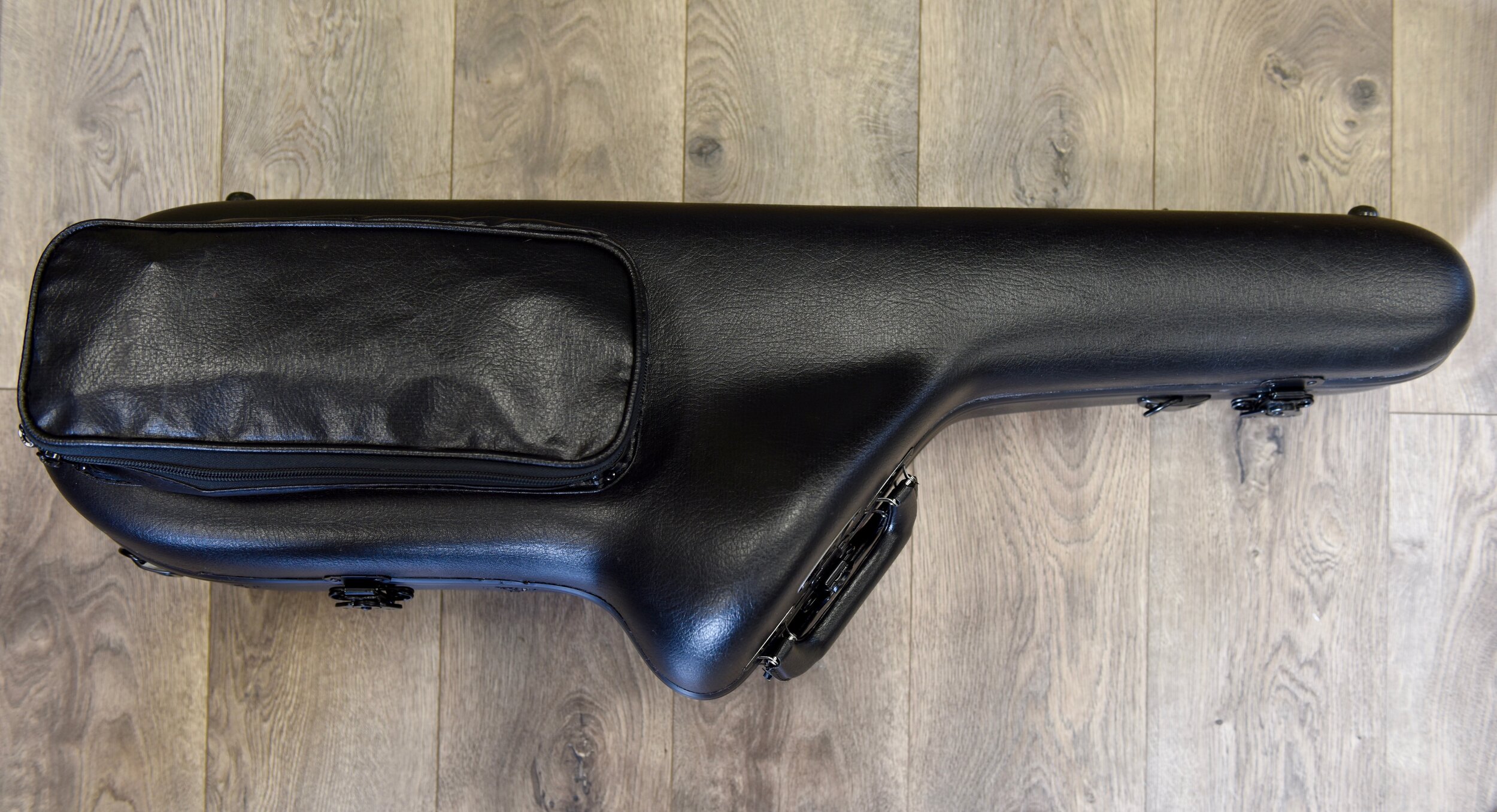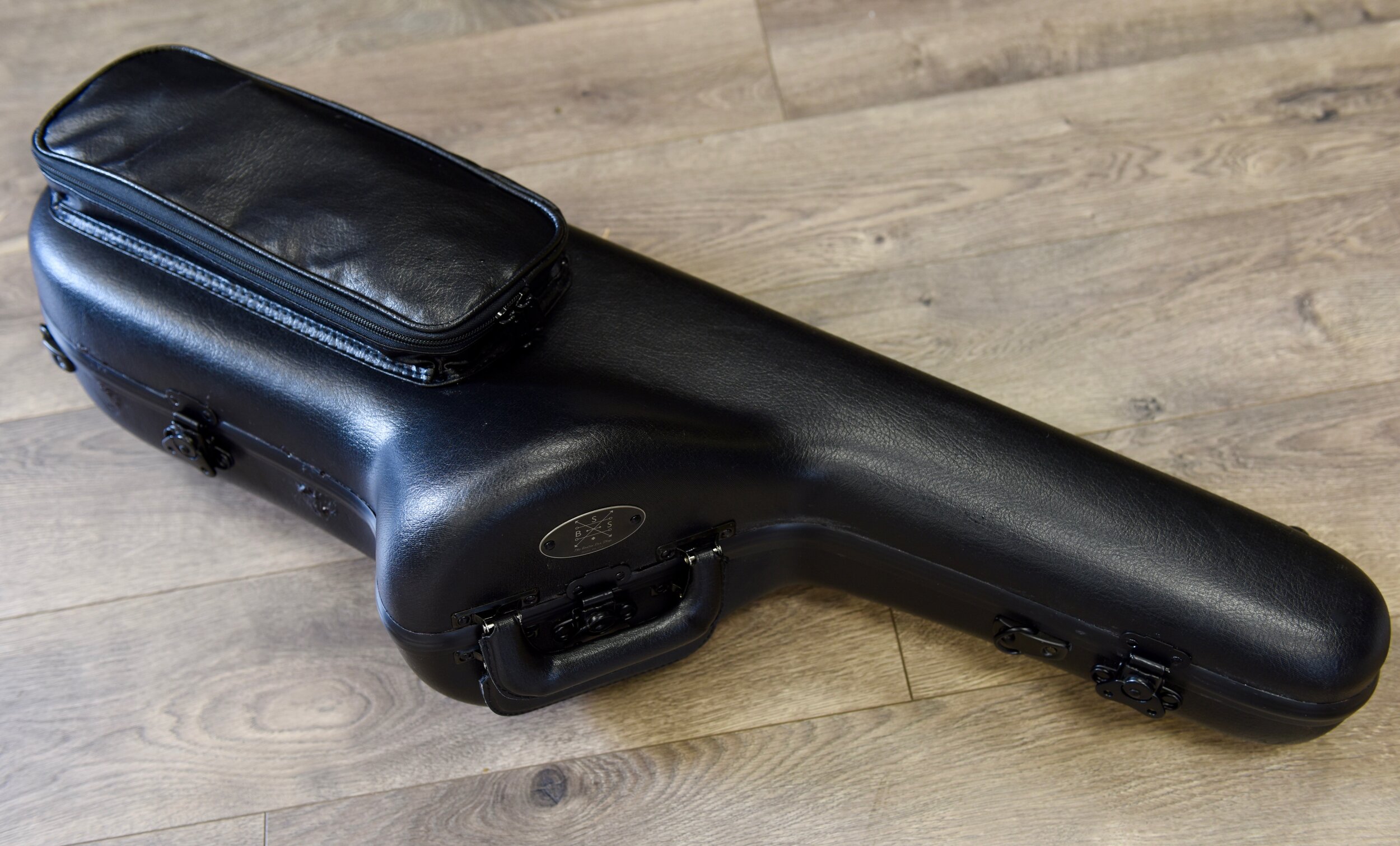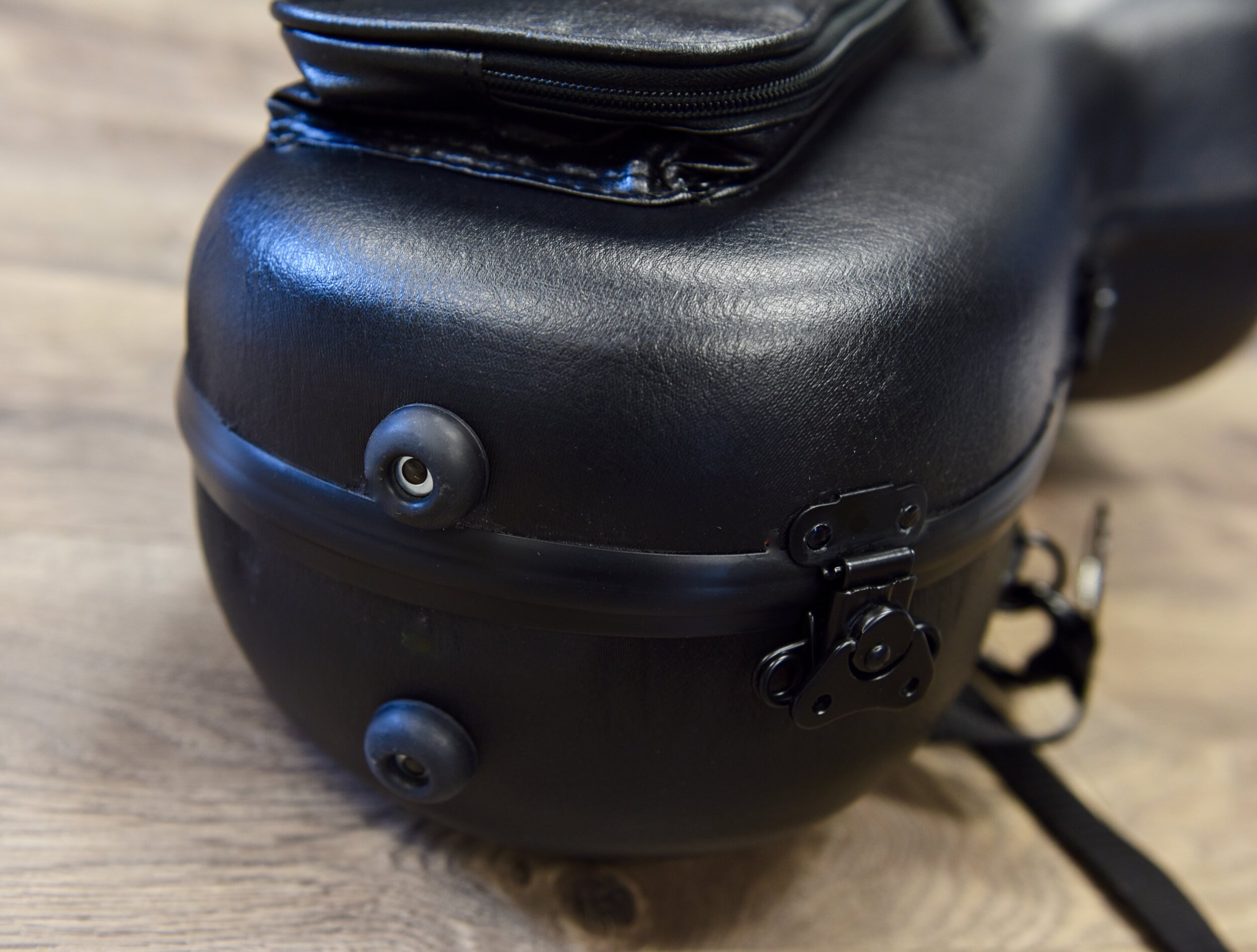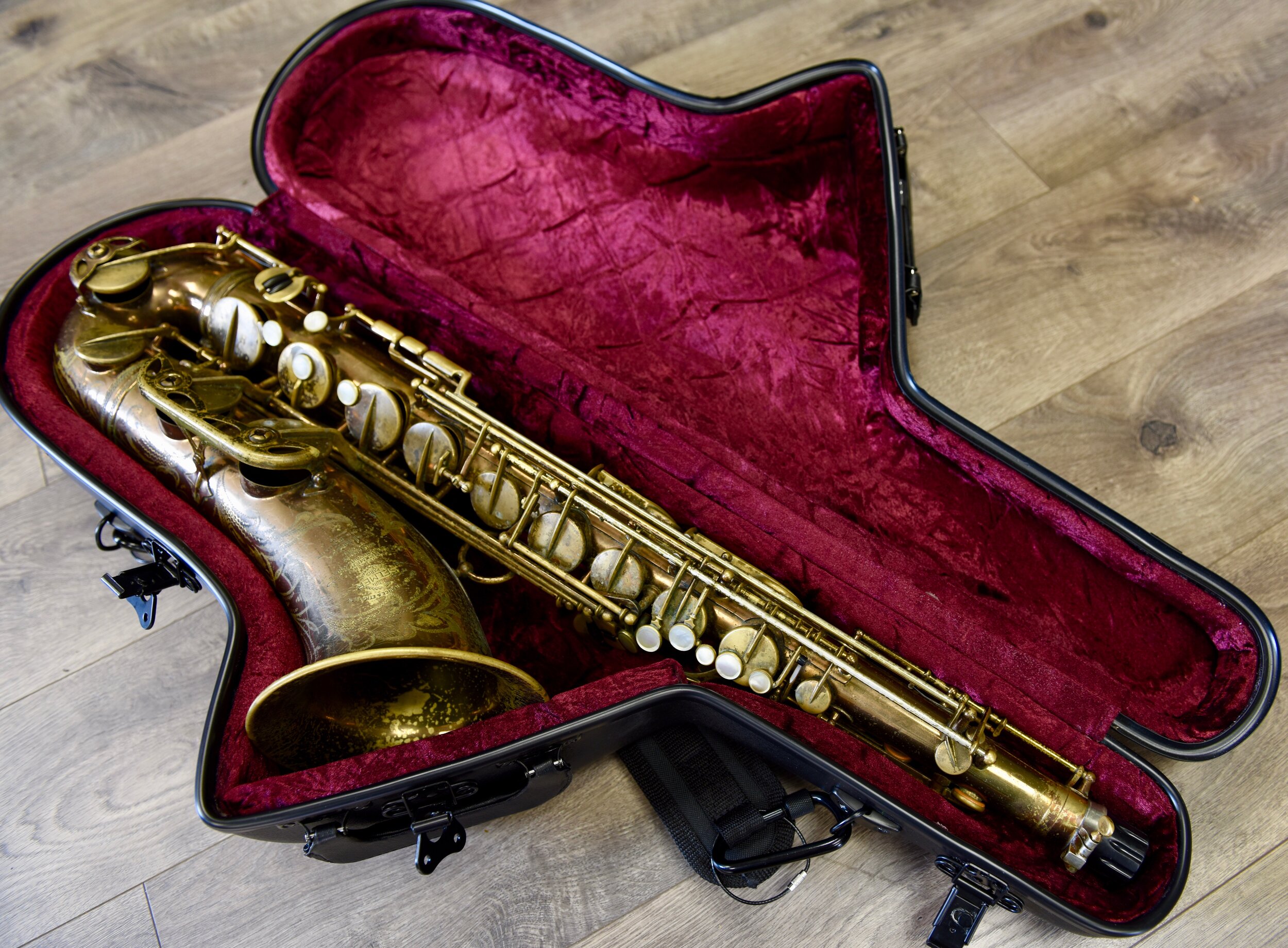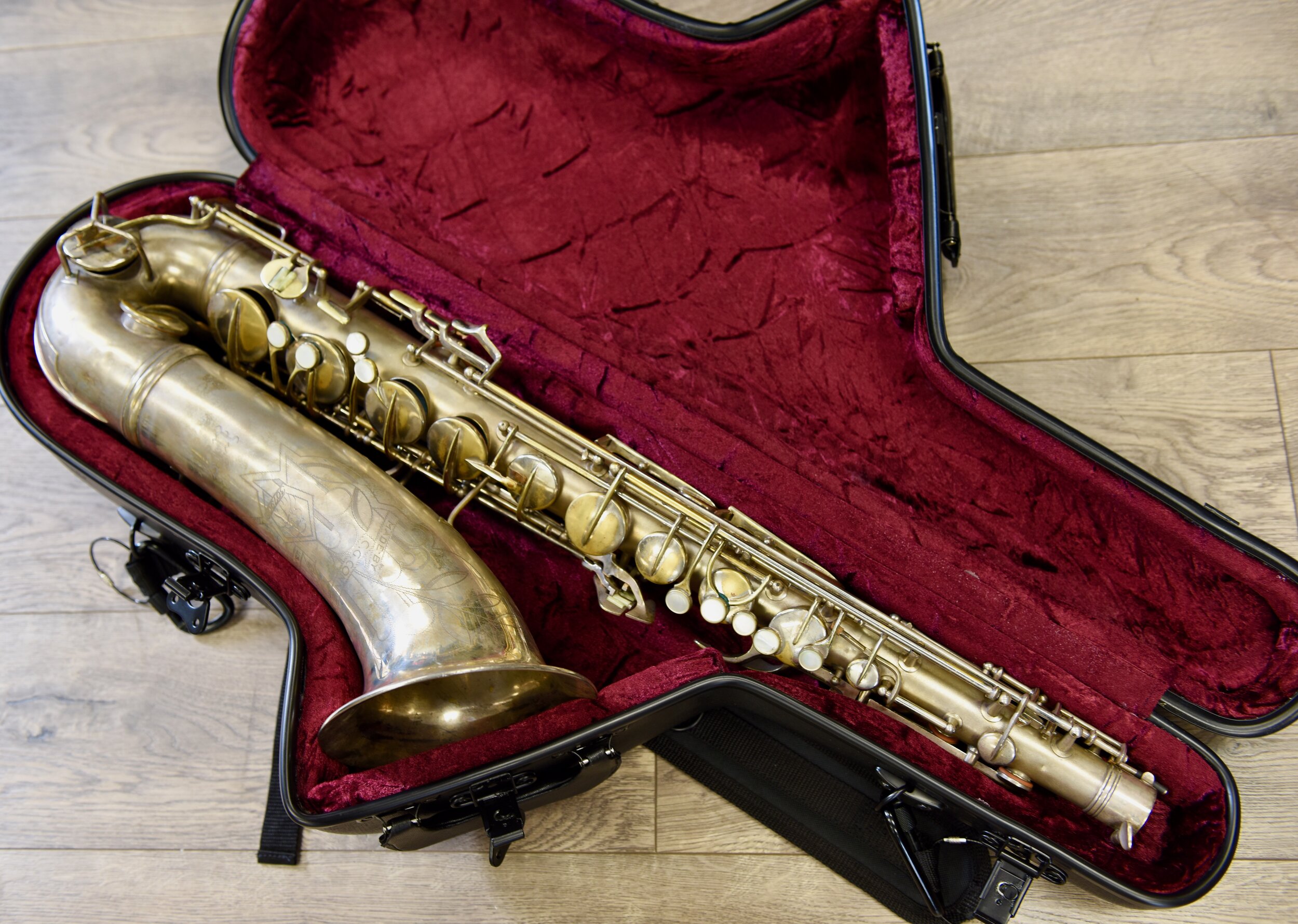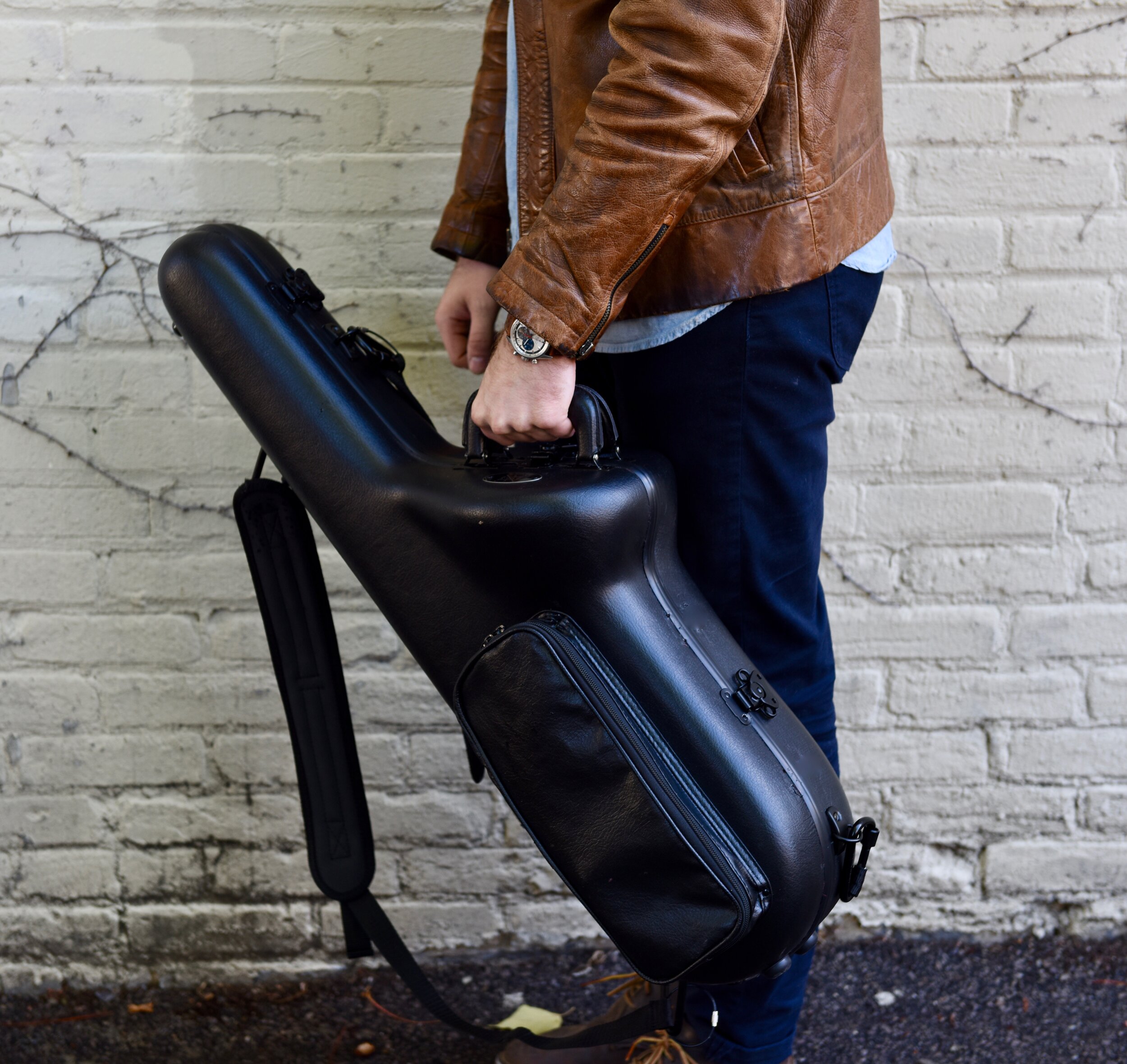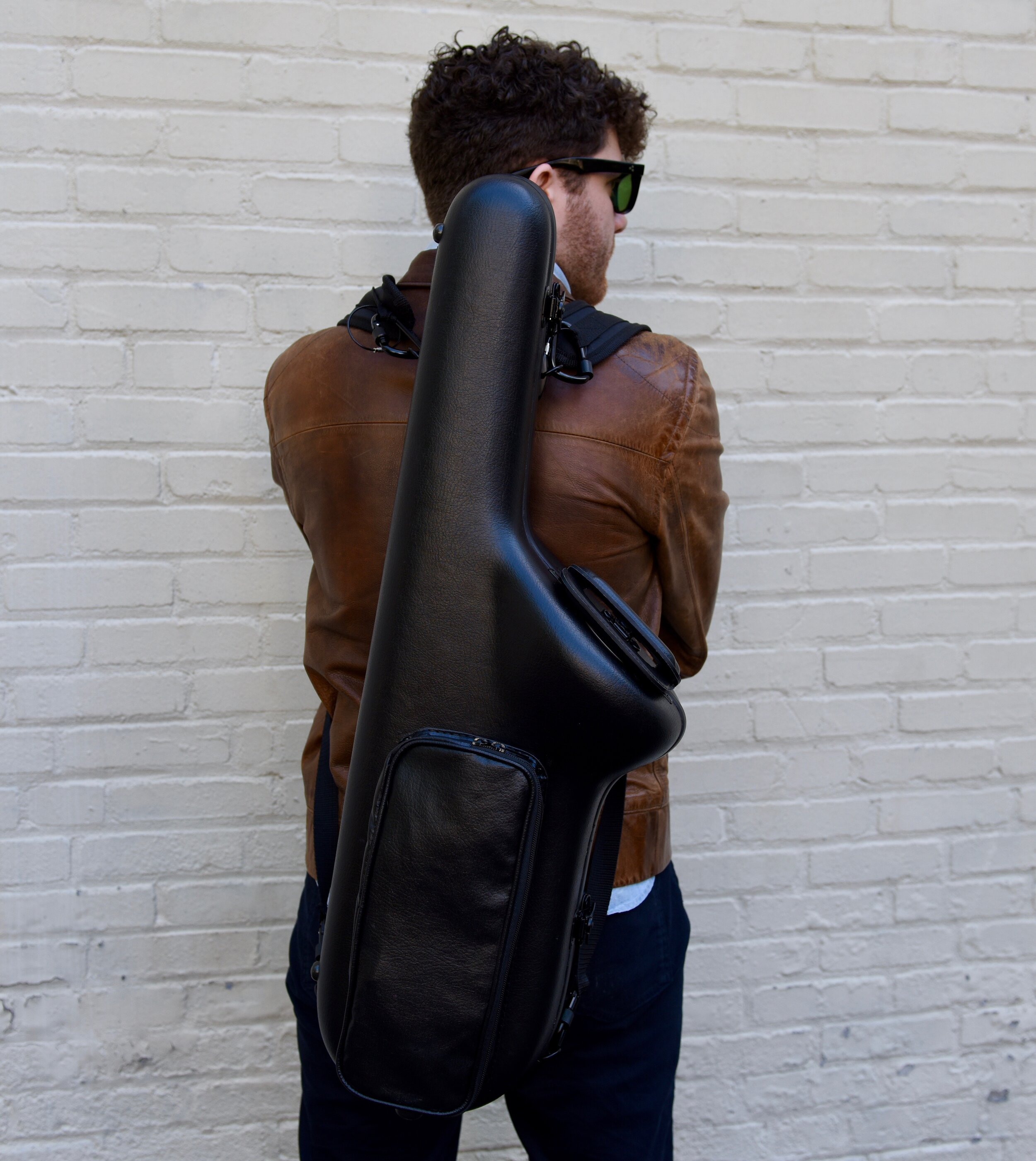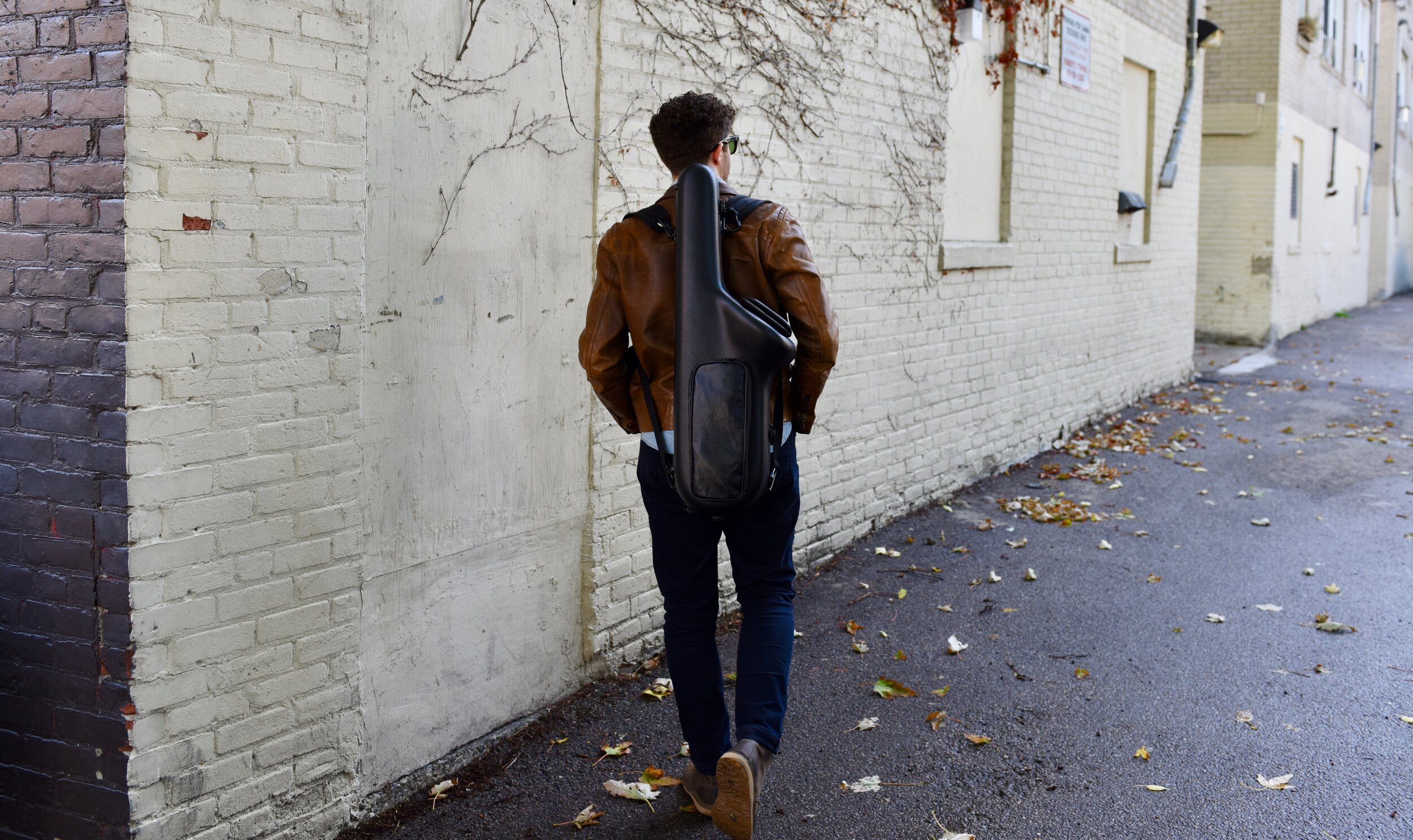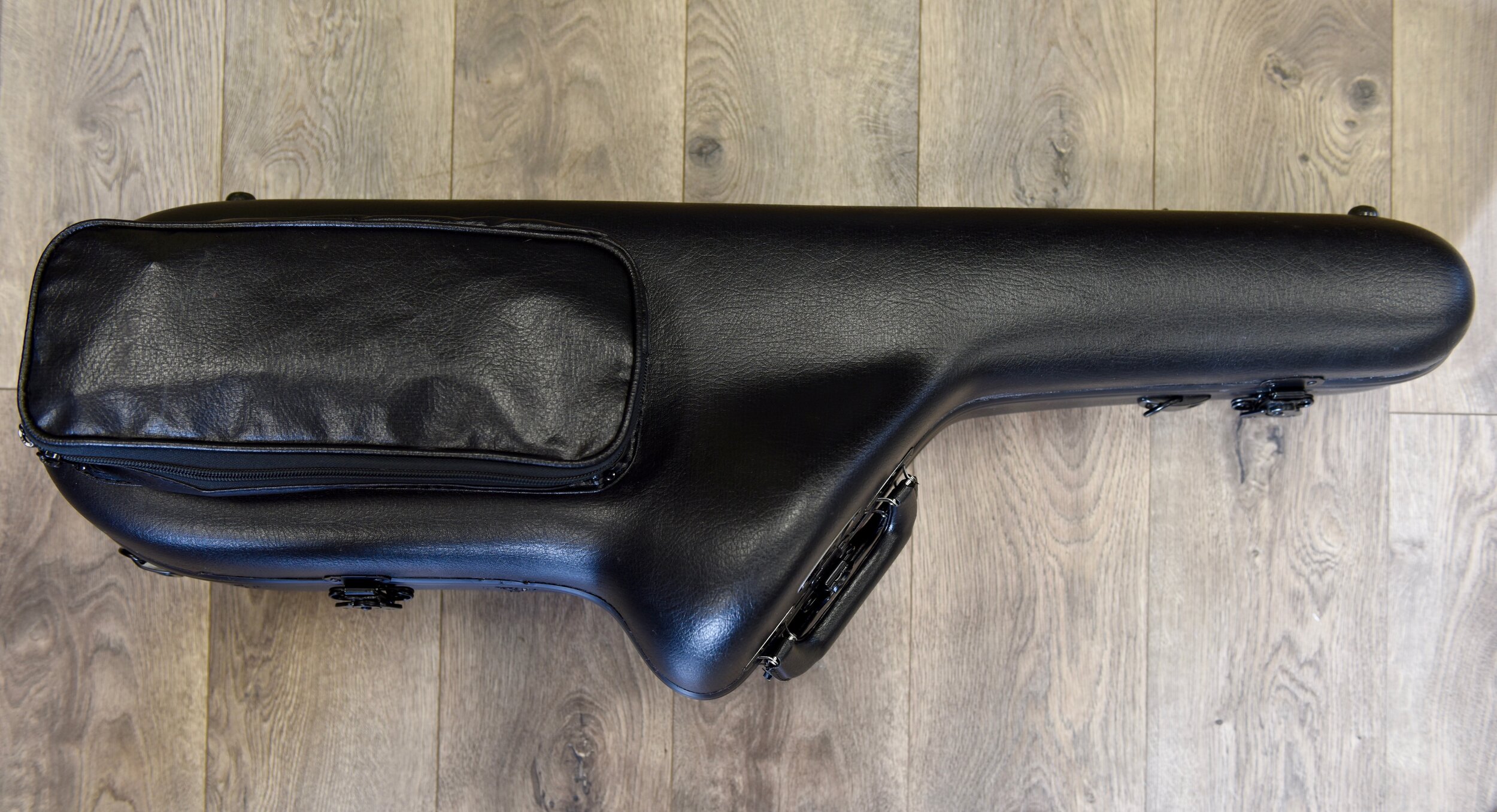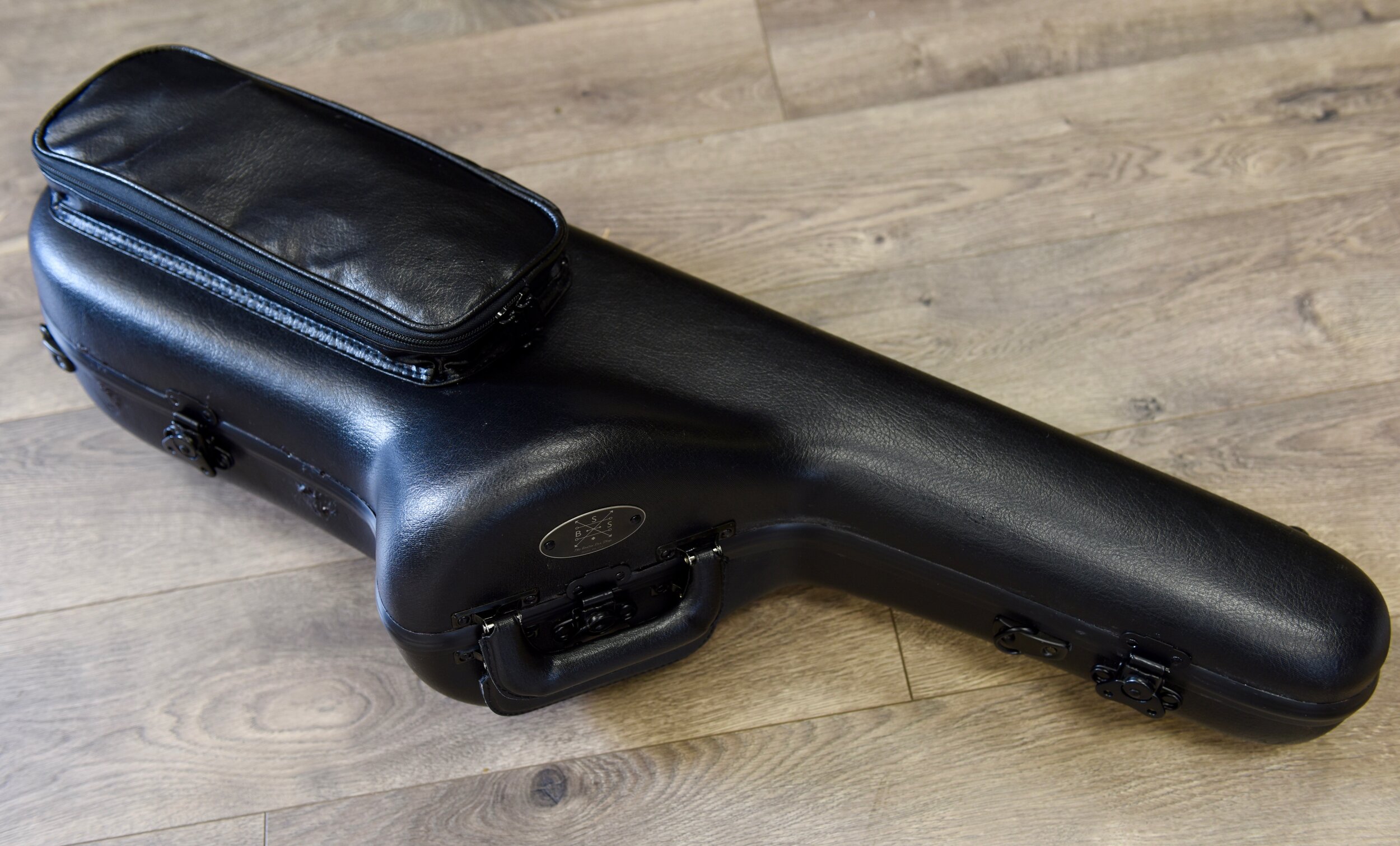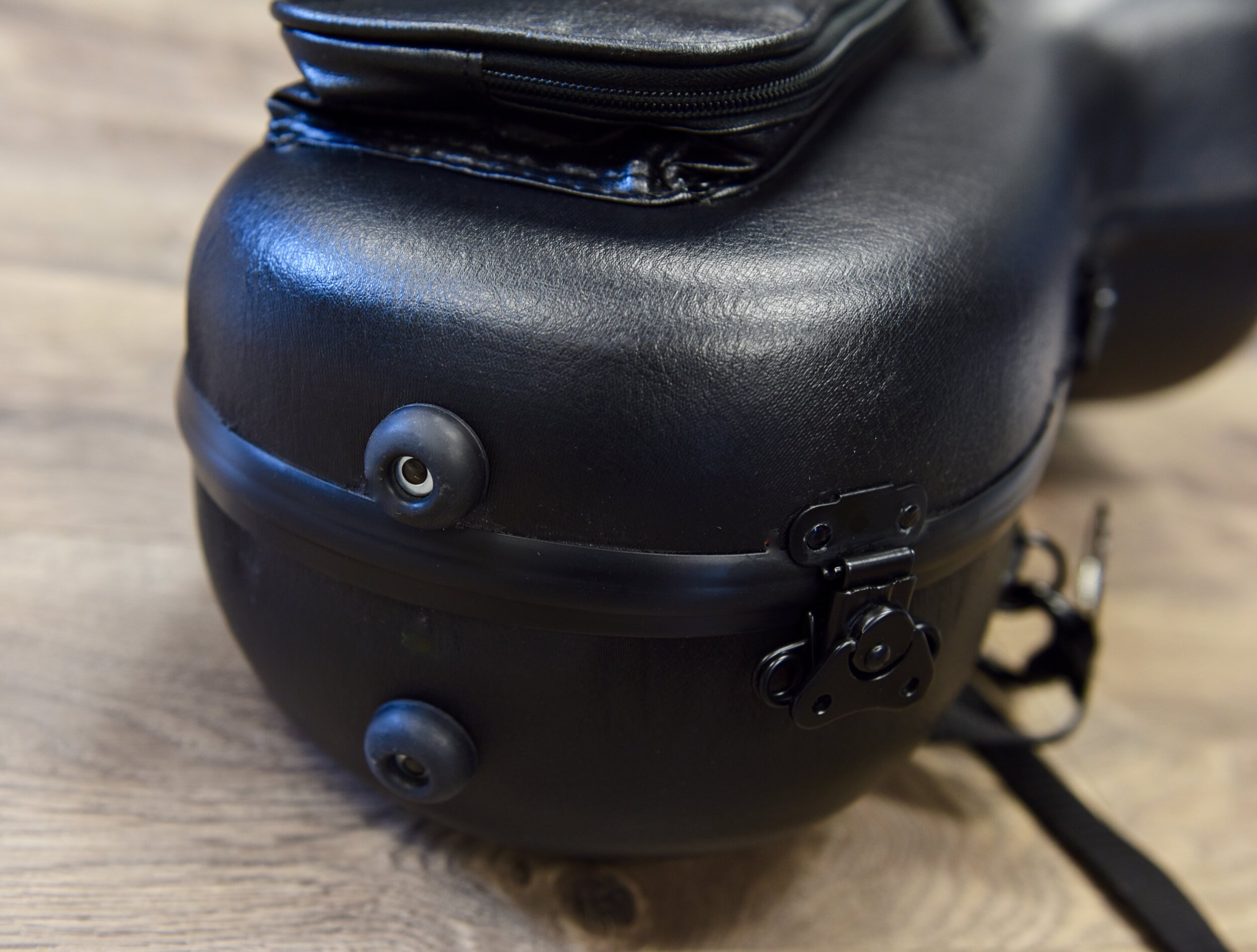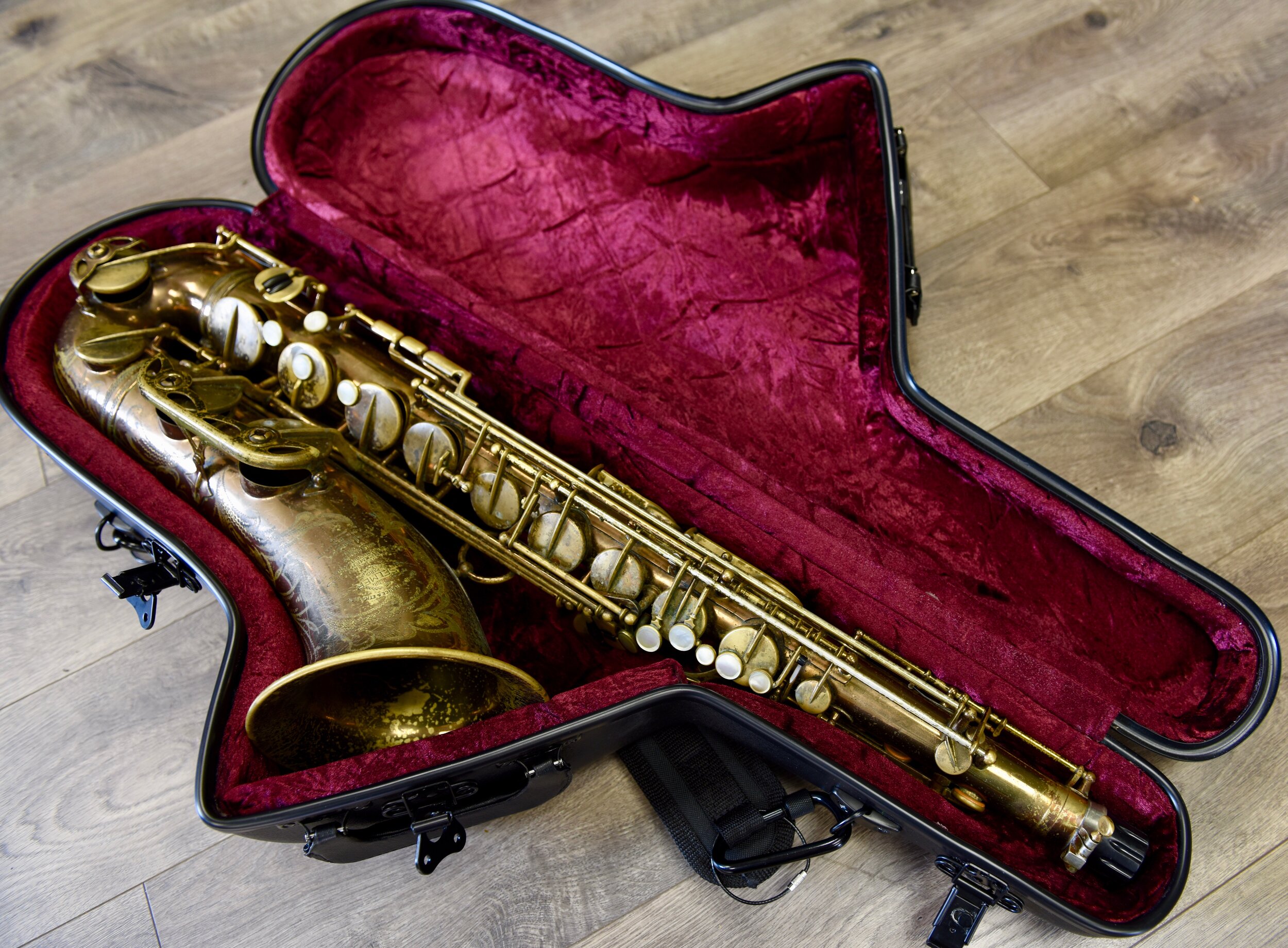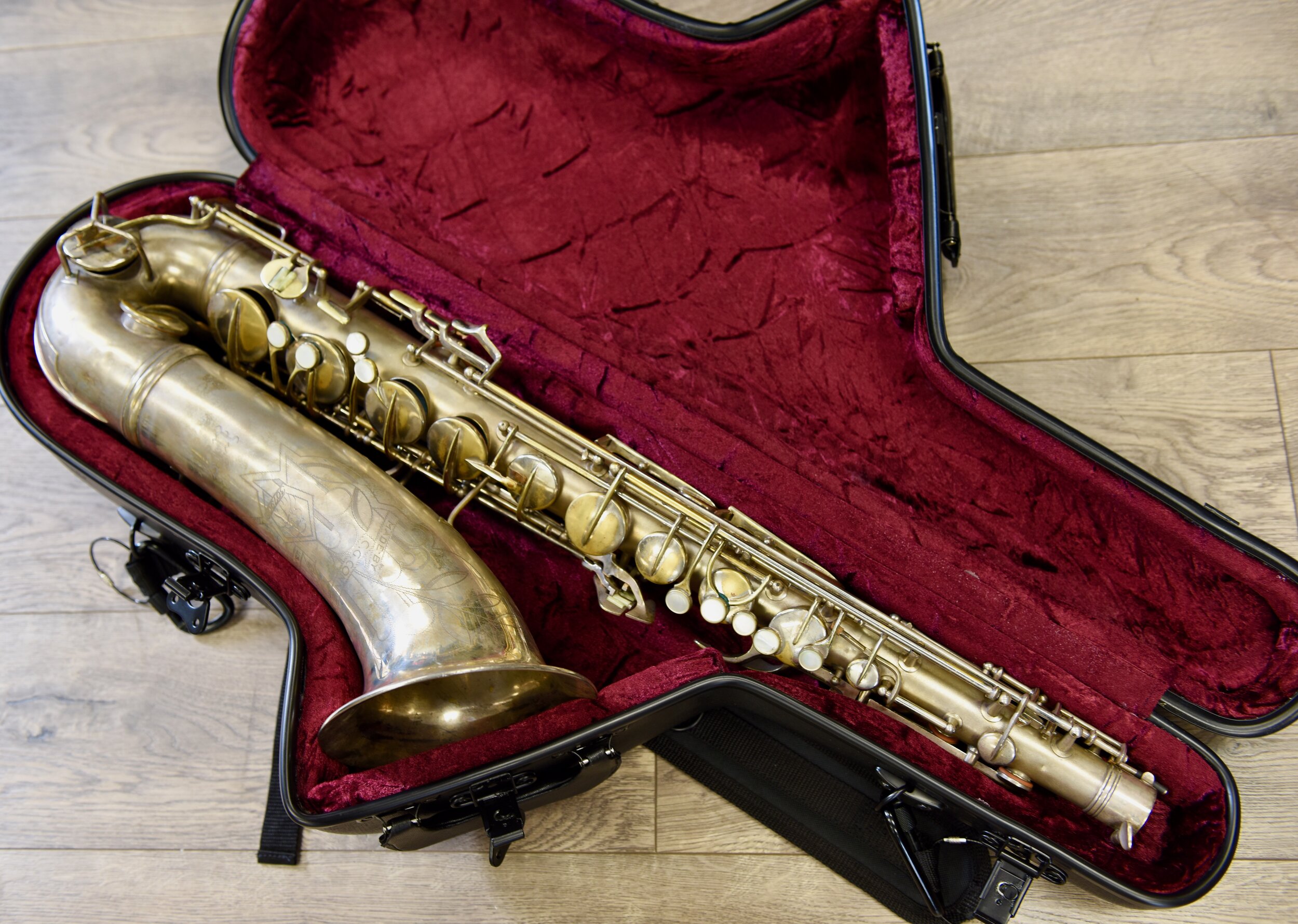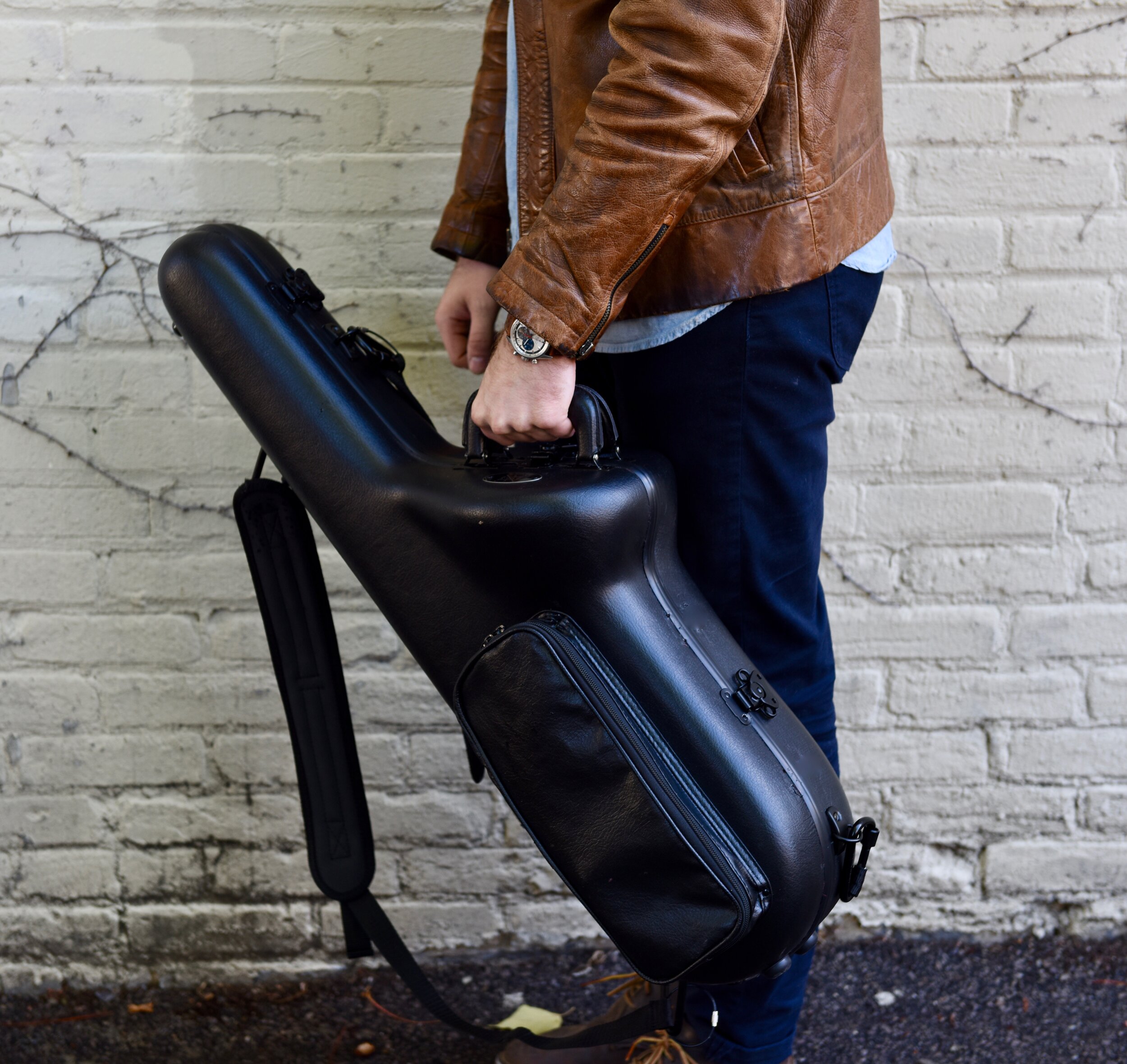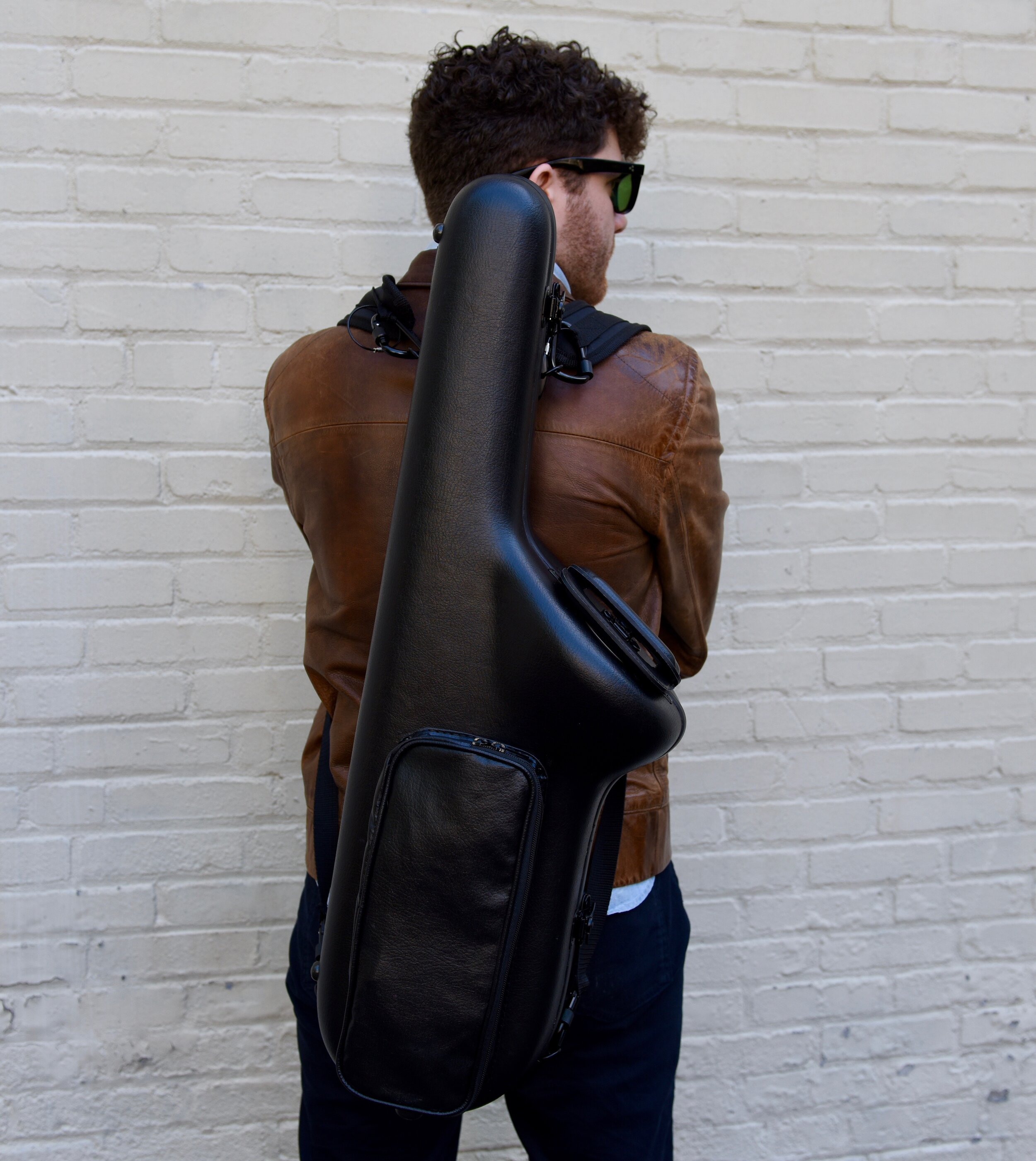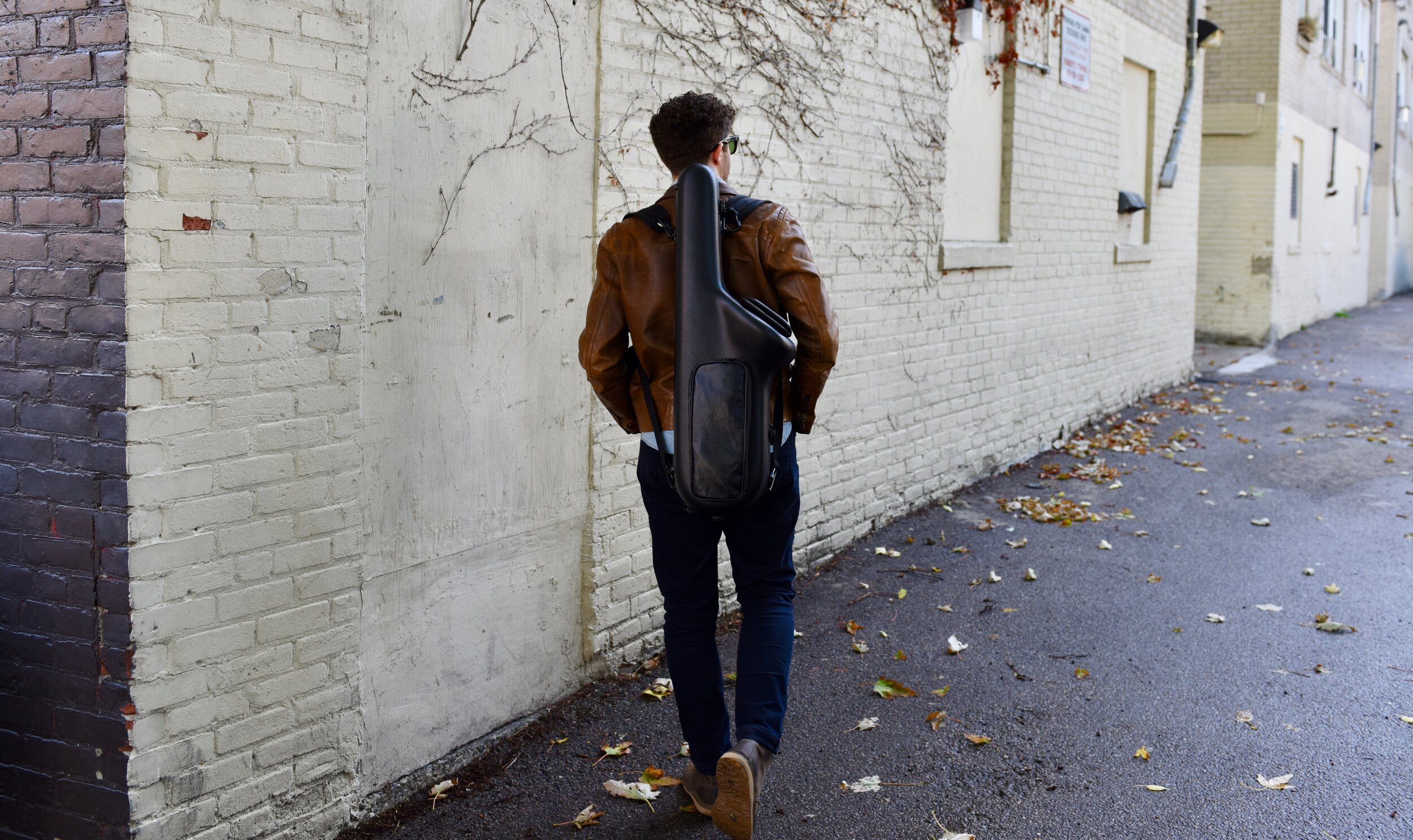 sold out
The Ambassador Tenor Case *PRE ORDER*
A case designed by saxophone players for saxophone players, every detail painstakingly accounted for and purpose built to last.
The Ambassador case is made from a composite structure and wrapped in hard wearing, automotive interior grade synthetic leather resulting in lightweight yet durable case.
The hardware is all steel and utilizes four 'butterfly latches' that require a two stage locking operation ensuring that there is no possible way for them to open independently.
The interior of the case features a firm, memory style foam guaranteeing a tight fit designed to last.
An ample YKK zippered exterior pocket provides just the right amount of storage while keeping the overall footprint of the case small, allowing it to easily fit into overhead airline compartments. Cushioned double handles on either half of the exterior ensure that even if one forgets to latch the case and picks it up, it will not open.
The Ambassador case also includes padded backpack straps with locking carabiners in addition to braided steel wire loops that act as a failsafe for the unlikely event of strap failure. A neck and mouthpiece storage pouch is provided as well.
The Ambassador case accommodates Selmer Mark VI, Selmer Mark VII, Selmer Balanced Action, Selmer Super Balanced Action, All Modern Selmer, Yamaha, Yanagisawa, Ishimori, Eastman, P. Mauriat, Cannonball, King Super 20, Conn 10M and all Taiwanese 'Selmer' Style saxophones. If you have a question about the fit of a specific saxophone model please contact us.
Video Overview: https://youtu.be/RIpT2qJmzrI
DIMENSIONS:
6.6lbs
Pocket: 12x5x2"
Length 32"
Widest section 10"
Depth 8.25"
Each Ambassador case is backed by a 1 year warranty against factory defects
Want to pickup in store? Drop us a note after you order and we will refund your shipping!
*The first batch of 50 cases will be shipped by early December, in time for the holidays.
The Ambassador cases are manufactured by an American company which has been producing instrument cases for some of the leading brands in the industry since 1956. Each case is hand assembled in a green, carbon neutral production facility in Costa Rica and 20% of all the companies profits go back to charities in the community.