Son of Slant Jazz Tenor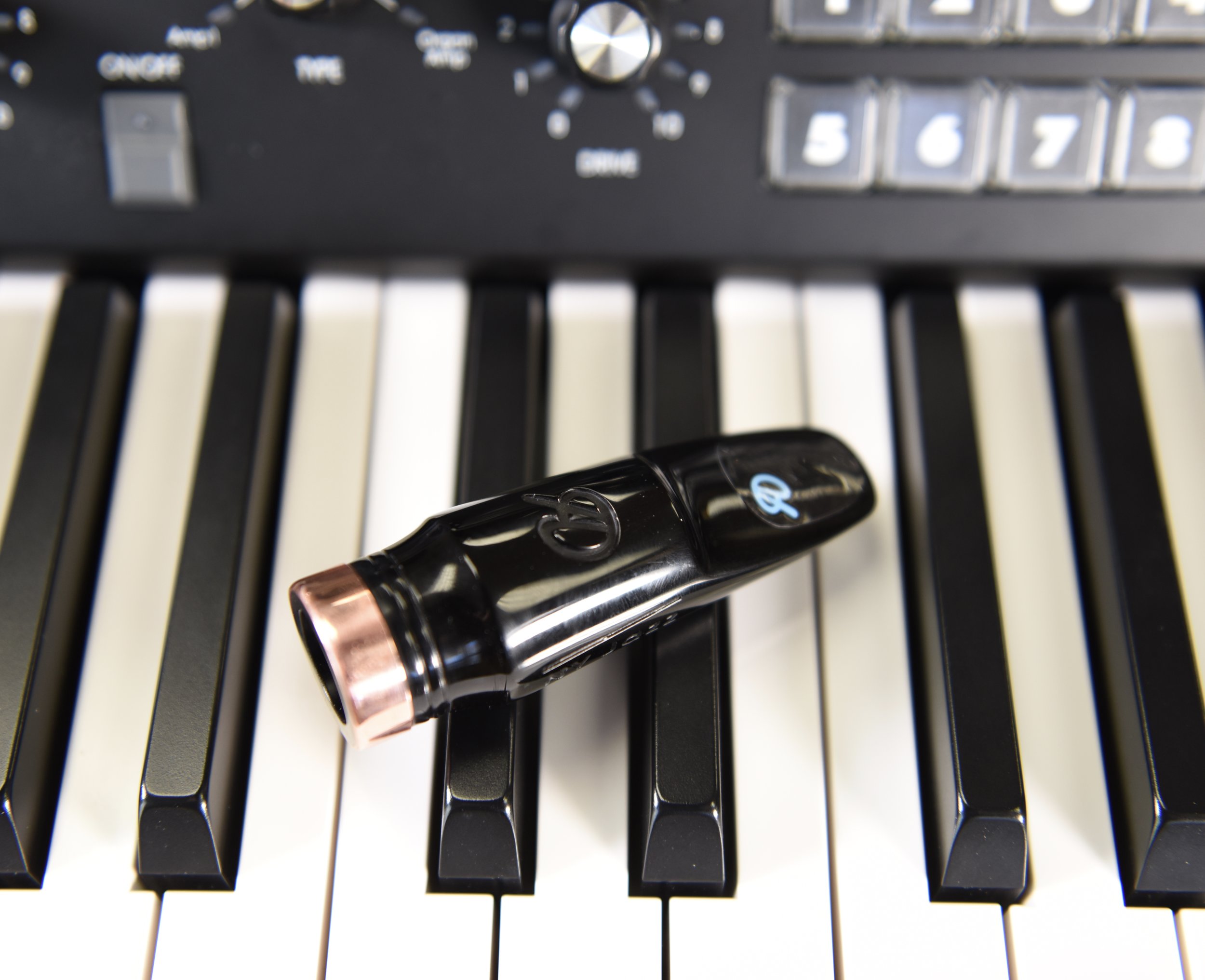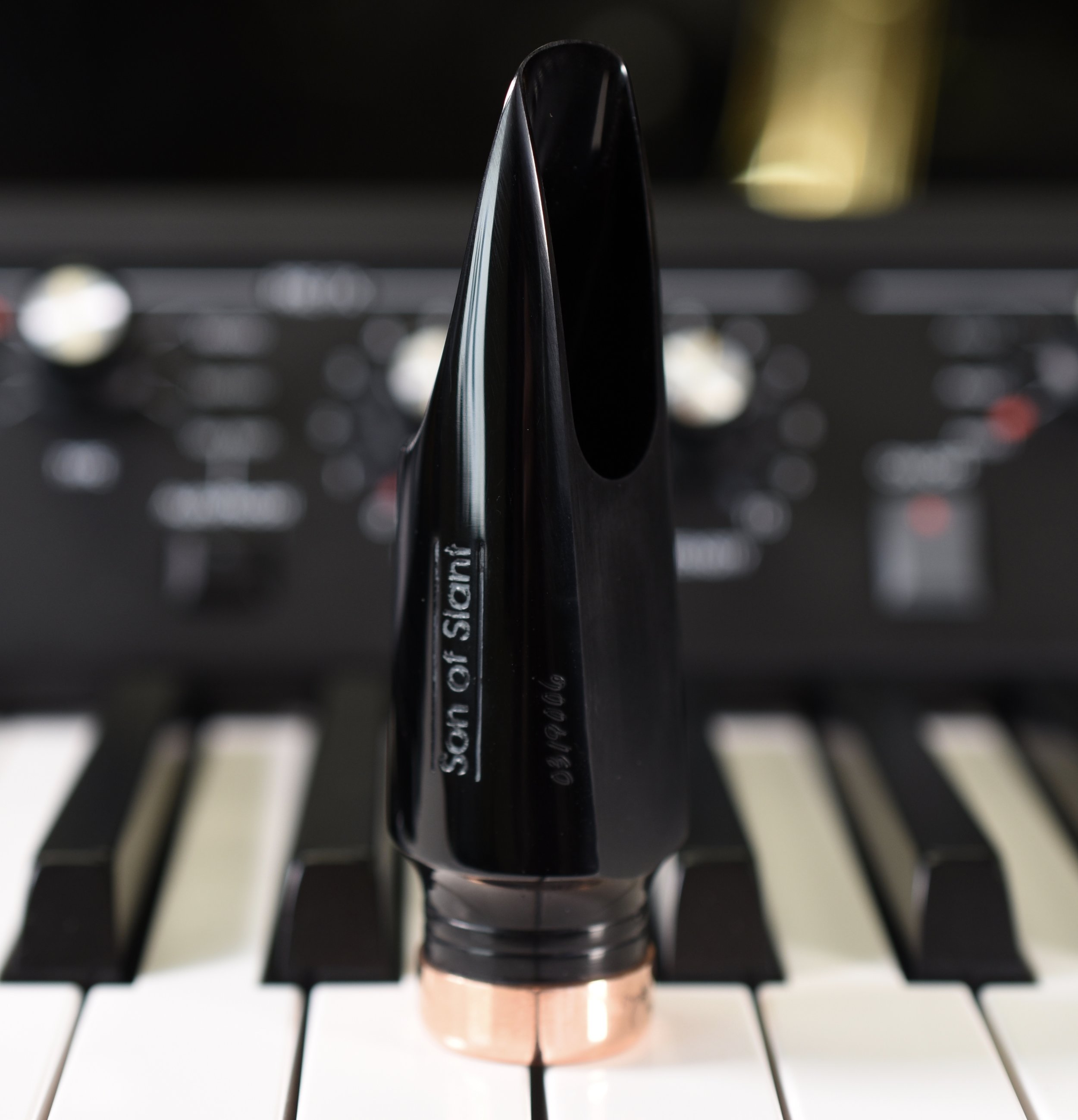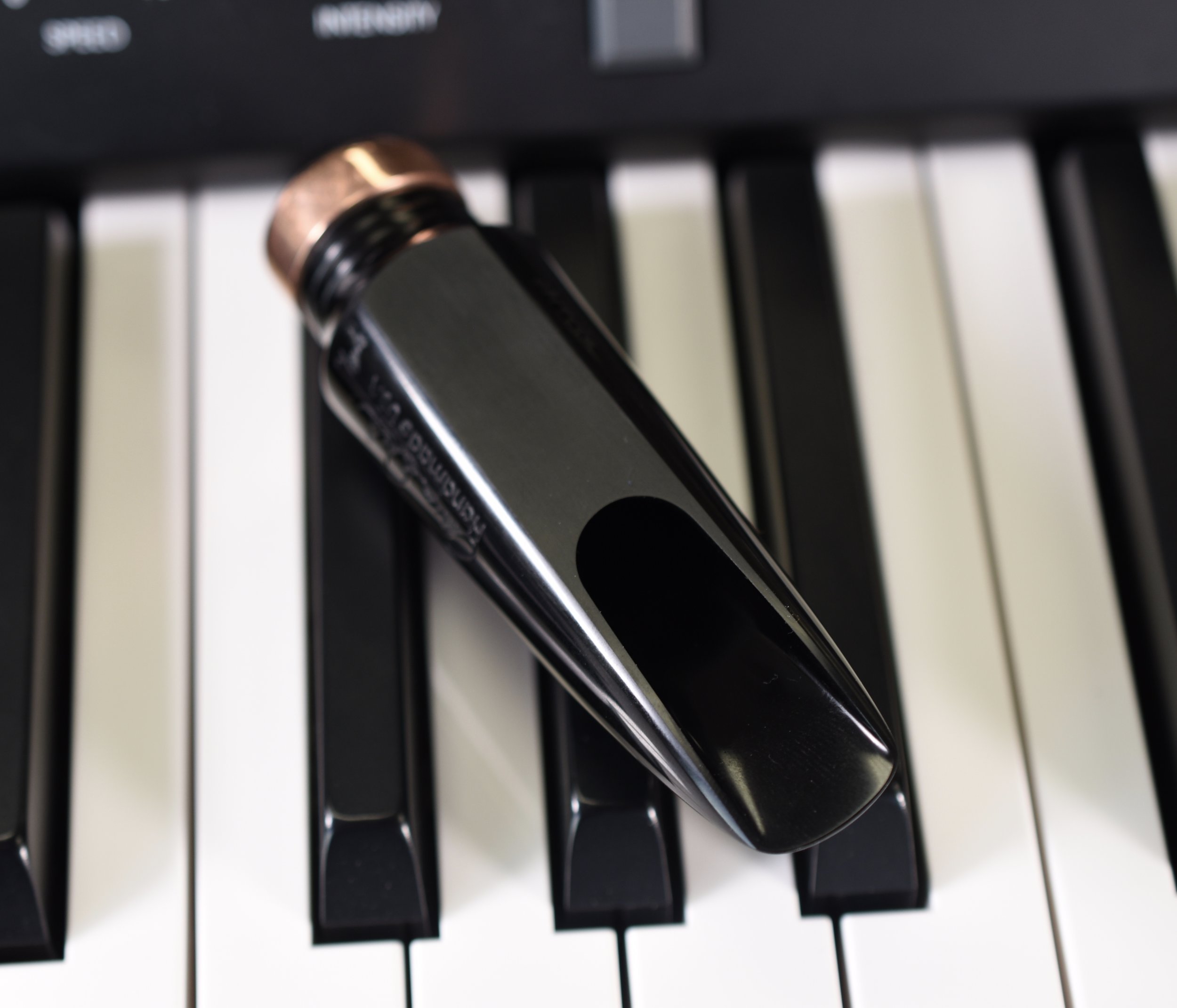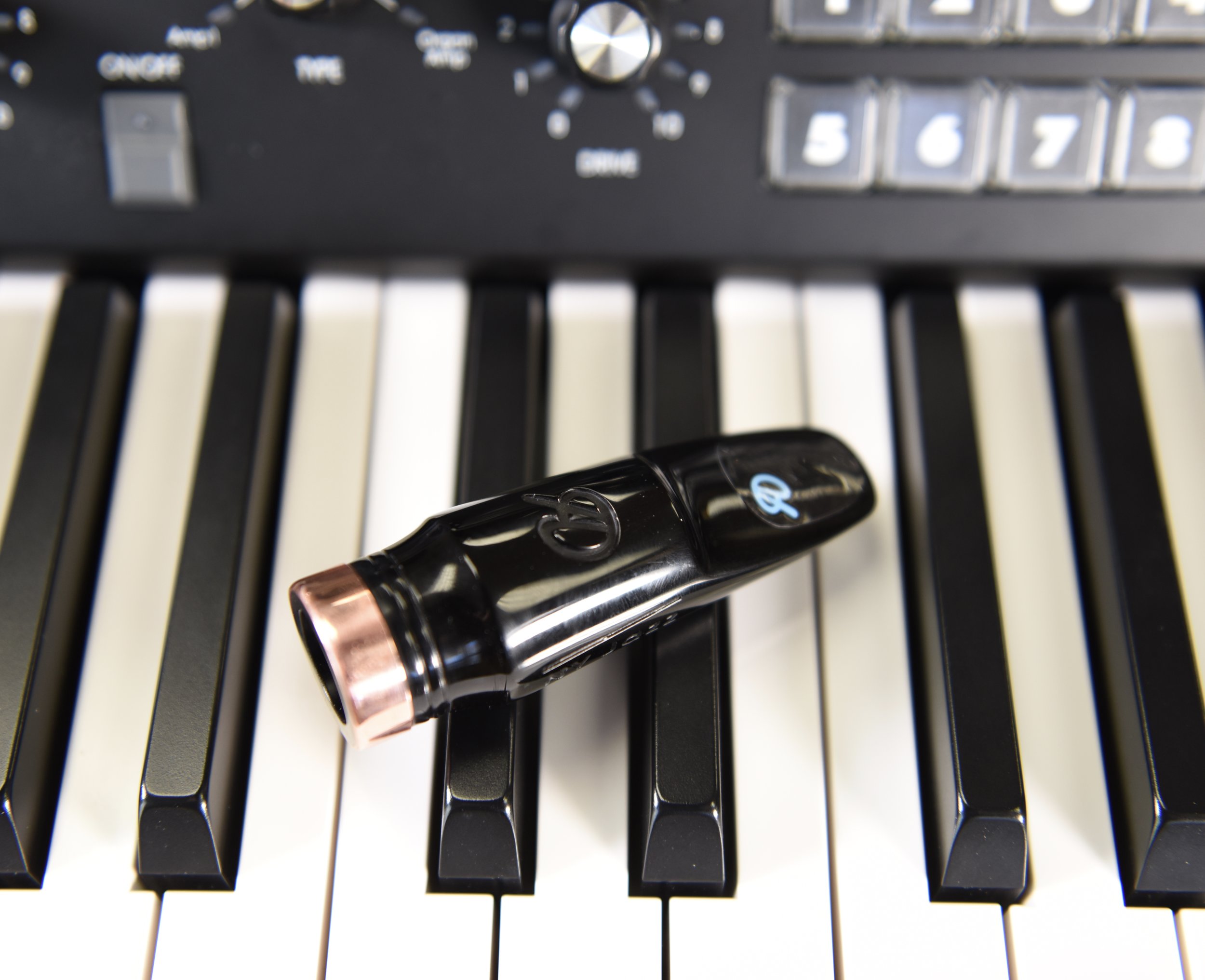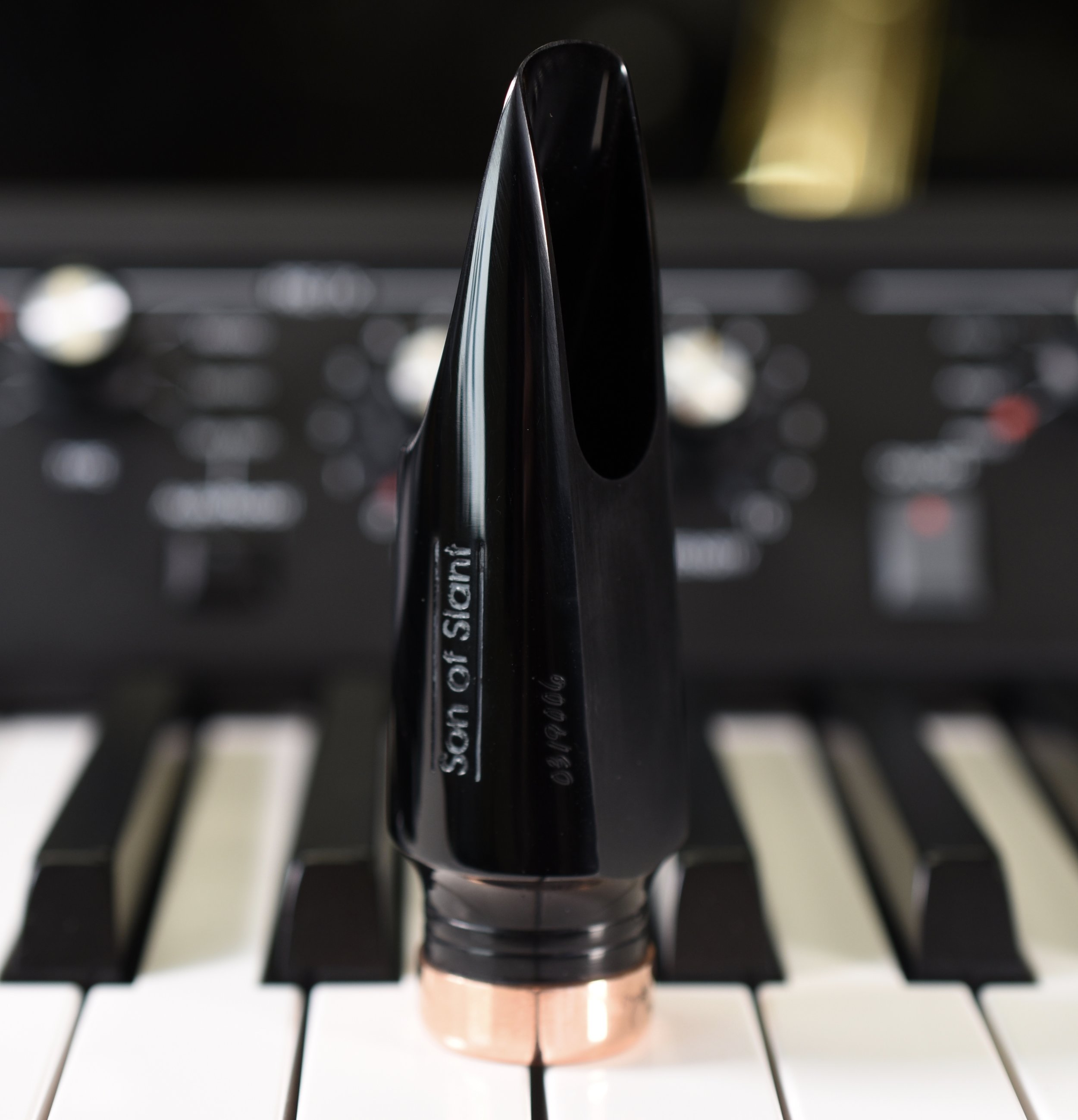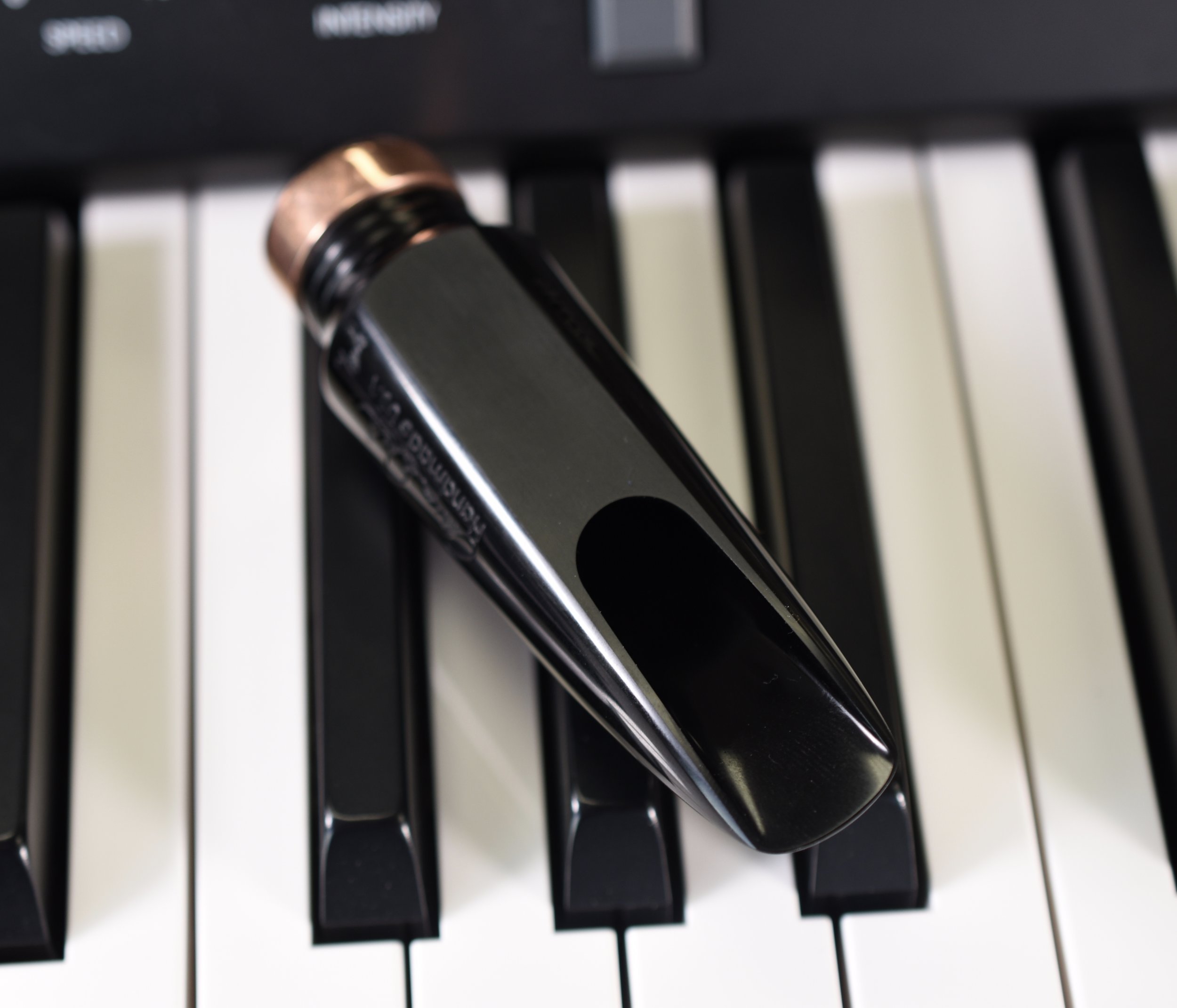 Son of Slant Jazz Tenor
This model features the essential design elements of a vintage HR Otto Link Slant with modifications for the modern saxophonist.
This mouthpiece features a slight undercutting of the side walls and a medium or large chamber.
Each mouthpiece is handmade by Aaron Drake.
If out of stock, please subscribe to our 'Restock List' via the form at the bottom of https://www.bostonsaxshop.com/faq to be notified when this item is back in stock.